This post and its photos may contain affiliate links. As an Amazon associate we earn from qualifying purchases. If you make a purchase through these links, we may collect a share of sales or other compensation!
As the cold wintry months arrive and the chill starts to settle in, there's nothing quite like a pair of perfectly-fitting wool clog slippers to keep your feet warm. Wool clogs are, by far, one of the best ways to keep feet warm in the winter. They not only fit like a glove, wool is soft and breathable which allows for maximum comfort!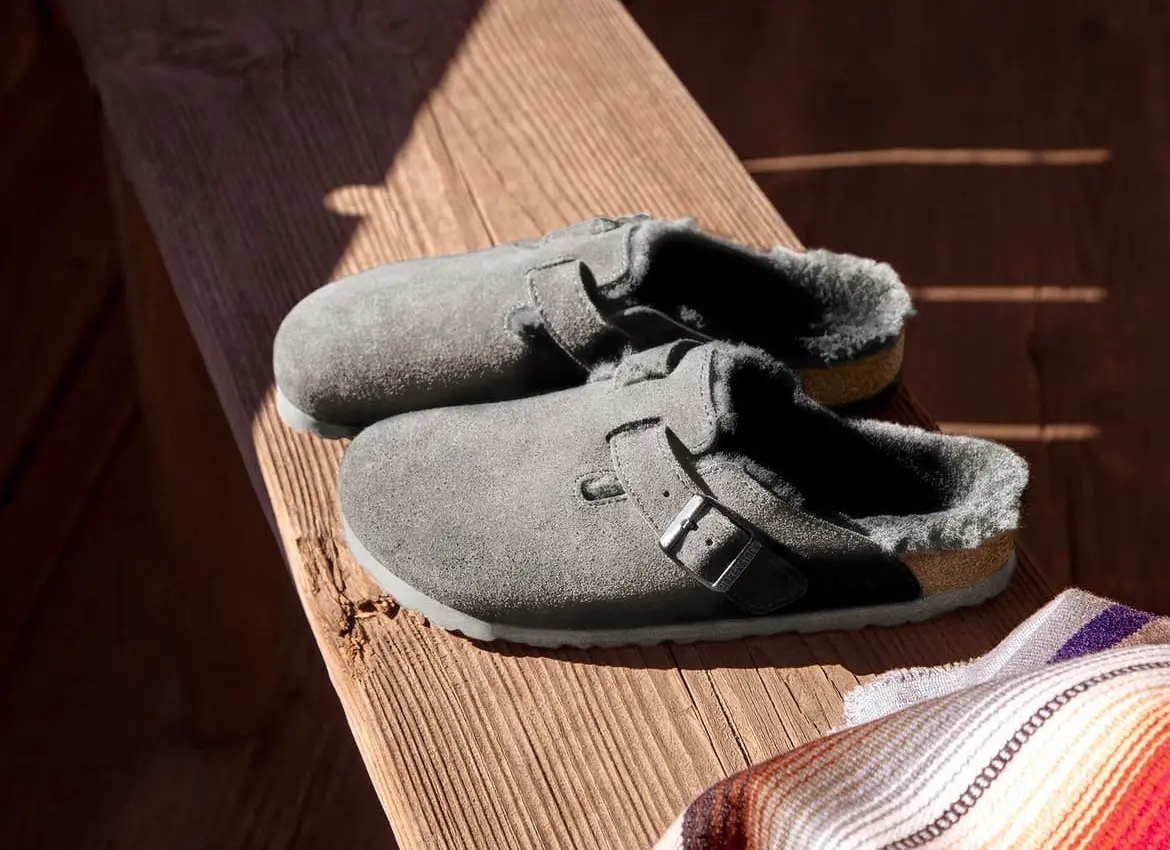 Wool is a natural insulator. This means it will keep your feet toasty warm in the winter and cool in the summer. And wool clogs are crafted from high-quality wool which provides both comfort and style to the slipper.
Wool clogs fit snugly but have plenty of wiggle room in the toe box. This encourages the natural gripping motion of your feet, in turn exercising your legs and helping with circulation. Plus the natural cork footbed molds to the shape of your feet, creating a custom footbed that gives you the support and comfort you need while cradling your feet with each and every step.
And the great thing about wool clogs is that they can be worn both indoors and outdoors. Their textured rubber soles are not only lightweight, they're non-skid and weather resistant too. Plus they keep you stable and secure with every step. Not to mention they look so cute as well!
Why You Should Get Wool Clogs
There's a lot of hype surrounding wool footwear including wool sneakers and wool shoes. But we're not talking about those today. We're more interested in wool clogs and wool clog slippers, so let's talk about them.
You may already have a pair of winter slippers or even house slippers, but here are a few reasons why you should make the switch to wool clog slippers:
1. Not Too Hot & Not Too Cold
Wool clogs and slippers are thick, dense and fuzzy, and they look like they'll be super warm. But you'll quickly realize that they're not too hot or too cold. Wool is breathable and therefore retains a healthy temperature—it keeps feet warm in winter and cool in summer. Though you always have the option to add a pair of socks for extra warmth in the winter. We think you'll find wool clogs just about perfect.
2. Warm, Cozy & All-Natural
Wool is an amazing fabric. It keeps you warm in the winter and cool in the summer. That's the reason why some of the world's best socks are made of wool. Wearing wool clog slippers is like slipping your feet into a pair of cozy, snuggly socks. Your feet will feel like they're getting a warm hug every time you wear them. And with the wool-lined insoles, wool clogs are super comfy when walking and make cold feet a thing of the past. Plus the wool is from real sheep fur or lamb and is not synthetic nor has it been dyed.
If you own a pair of clogs, you get it. They're super convenient such that they end up being your go-to shoe. Wool clogs work just as well to cozy up by the fire on winter evenings or make a quick grocery store run as they do to go window shopping or even out to dinner. Most offer slip-on easy-to-wear convenience, making them like winter flip-flops and the perfect all-year-round slippers. Owning a pair of wool clog slippers is like having a shortcut to wearing shoes. And who doesn't love saving a little time?!
Wool clogs have an anatomically-correct, wool-covered footbed. That means that they mold to your foot for a cozy and customized fit. Unlike some clogs with a wooden platform that has no give, wool clogs feature cork and latex footbeds which are soft, comfy and offer a superior level of support. With soft, cushioned arch supports and a rounded, roomy toe bar that allows your toes to move freely, these clogs feel like they were made personally for you. And with memory foam, your clogs will remember you every time you slip them on, making them some of the most comfy and supportive shoes you can buy. 
With all this talk about wool clogs keeping your feet cozy and warm, you probably think that they're strictly winter slippers. In fact, you can wear these shoes during the summer too and have your feet comfortable with a pair of wool slippers. This is because wool stays cool during the summer. Surprising? I know!
Wool is more breathable than synthetic fibers, and in the summer it attracts more air to pass through it. This in turn wicks away moisture and prevents heat from building up, thereby keeping your feet cool. Natural wool also has anti-microbial properties that prevent bacteria from spreading, creating a healthy foot environment all year round while keeping your feet dry and fresh. It's a win-win situation.
6. Practically Last Forever
Wool clogs are super durable and made to last. They're mostly crafted in Europe (but some are crafted in USA). With a sturdy rubber sole that can be repaired or resoled, you will enjoy your wool clogs for years if you treat them well—some have even lasted up to 10 years with proper care. That's a great investment!
Make the smart choice and treat yourself with a pair of wool clogs. They're truly the most comfortable shoes in the world and a worthwhile investment! Your feet will be comfortable all day long thanks to these soft, fluffy, and warm (cool, too) clogs. And they'll be dry and fresh. What else can you ask for? After all, your feet are put through the wringer every day. They deserve some TLC with cozy wool clogs.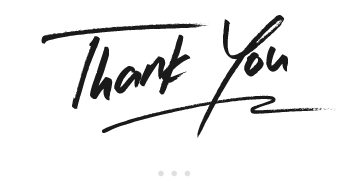 published by 

 Clogs Corner