This post and its photos may contain affiliate links. As an Amazon associate we earn from qualifying purchases. If you make a purchase through these links, we may collect a share of sales or other compensation!
There are plenty of shoe trends that come and go, but Dansko women's comfort clogs are not one of them! Widely known not only in the medical profession but by anyone who spends long hours on their feet, Dansko clogs have become so popular and mainstream.
And now their unmistakable style makes a true fashion statement. Plus they're known as one of the most comfortable clogs you'll ever wear!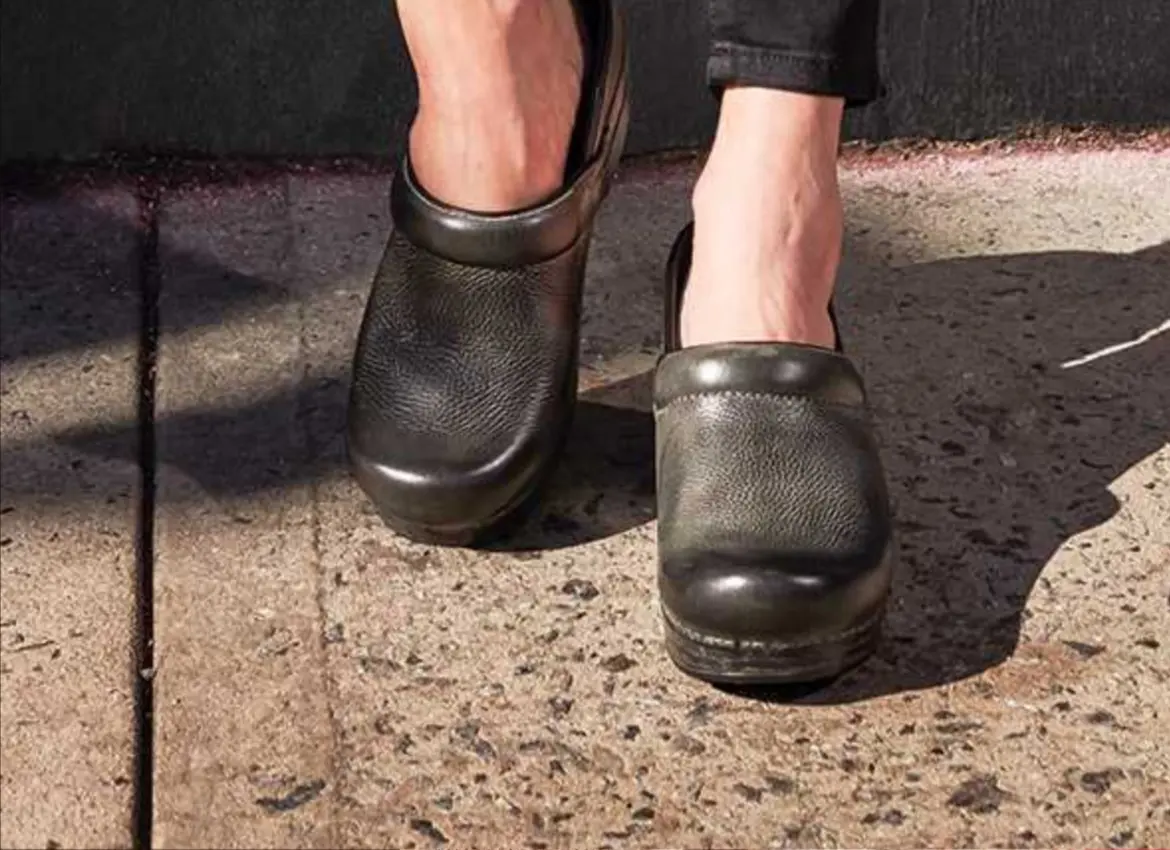 Dansko women's comfort clogs are simply good for your feet. They offer all-day comfort and support in a range of styles that are cute and so stylish. You'll love the fashionable styles they've added now too! And you'll soon prefer wearing Dansko clogs to sneakers for their comfort. They're perfect for shopping, walking the dog, and those lazy weekend days too!
If you haven't yet discovered Dansko comfort clogs, be sure to check out the latest styles below. And you too will agree that they're the most comfortable clogs you'll ever wear!
Why Choose Dansko Women's Comfort Clogs
Below are some of the features that make Dansko women's comfort clogs the most comfortable clogs you'll ever wear. Not only are the styles comfy, they're super cute too! So be sure to click the link in the numbered description below to read more about them!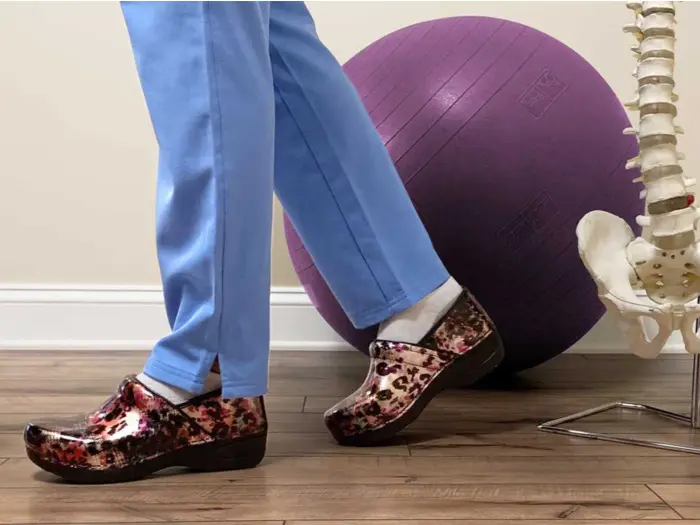 1. Treat Your Feet to the Most Comfortable Clogs. Ever!
Dansko women's comfort clogs are the shoes that launched a comfort revolution. Inside their iconic silhouette is a roomy, reinforced toe box for extra wiggle room, an anatomically contoured footbed for stability and support, a slightly raised heel for improved posture and circulation, and a padded instep collar for added support.
The protective heel counter allows your heel to move up and down freely while providing lateral stability. And the anti-fatigue rocker bottom assists with forward motion while walking and adds hours of comfortable support throughout your day.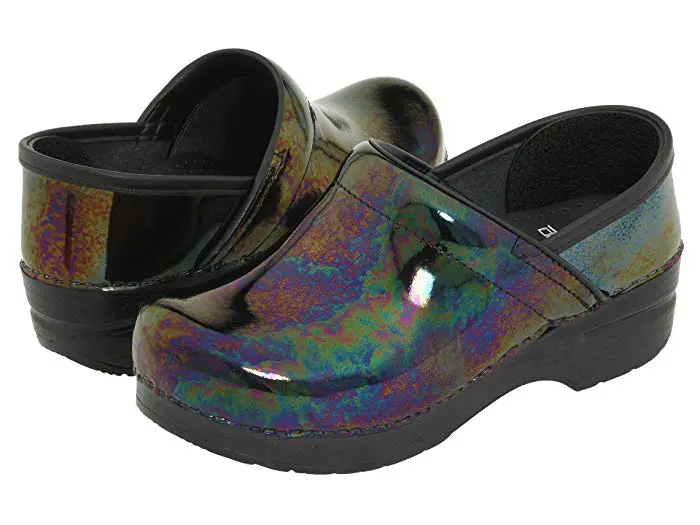 Clogs like the Dansko Women's Professional Clogs set the standard for quality and comfort. The flagship classic for all-day comfort, support and unmistakable style, and proudly carrying the Seal of Acceptance from the American Podiatric Medical Association, these clogs are a great choice for energetic professionals, chefs, and anyone else who spends long hours on their feet.
Plus, you can get this same style in several different leather options like a distressed leather look, an oiled leather version, in tooled leather, or a Nubuck leather option too. Be sure to check out all the wonderful versions this clog comes in! Your feet will thank you as you take on the day with added hours of comfortable support from these women's comfort clogs.
2. Dansko Clogs Feature Temperature Control
The Dansko XP 2.0 Slip Resistant Clogs are dreamy and better than ever! They feature a new, lightweight construction and a non-allergenic leather-lined synthetic foam footbed. This absorbs and evaporates perspiration, regulating the temperature inside and meaning that your feet don't get too hot in the summer. You'll no longer suffer from sweaty feet inside your shoes!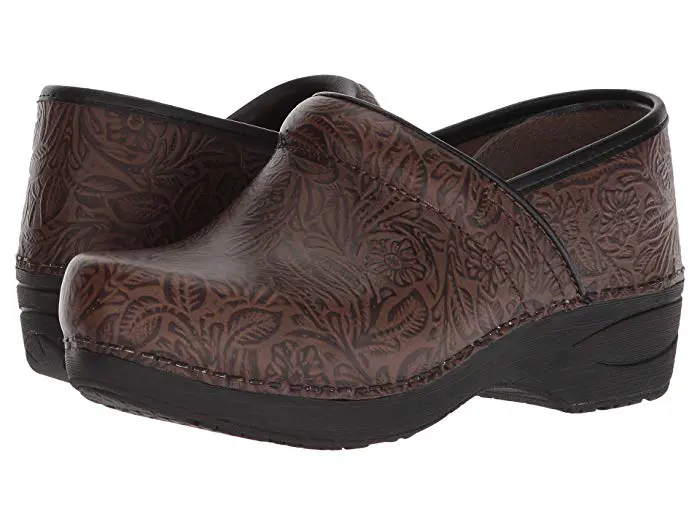 They're perfect for the cold winter months too. Just wear them with a nice thick pair of socks. If you pair them with socks, be sure to buy a half size up to make room for the socks.
These women's comfort clogs with slip-resistant rubber soles have a style all their own, letting you add some interest or a pop of color to any outfit. Once you enjoy the ultimate comfort these clogs for women have to offer, it'll be hard to wear anything else!
3. Designed for Ease — and Looks!
Dansko clogs are made for comfort and style. The durable materials mean you can own them for several years and wear them a lot — and they'll still look brand new with no signs of wear and tear either!
Dansko Women's Malin Slingback Clogs with a memory foam-cushioned footbed and an anatomically-contoured sole distribute the weight of the foot evenly to take the strain off any one part of the foot.
You'll love the excellent arch support for unbeatable, all-day comfort featured on each and every pair of Dansko women's comfort clogs. This support also provides relief from painful plantar fasciitis.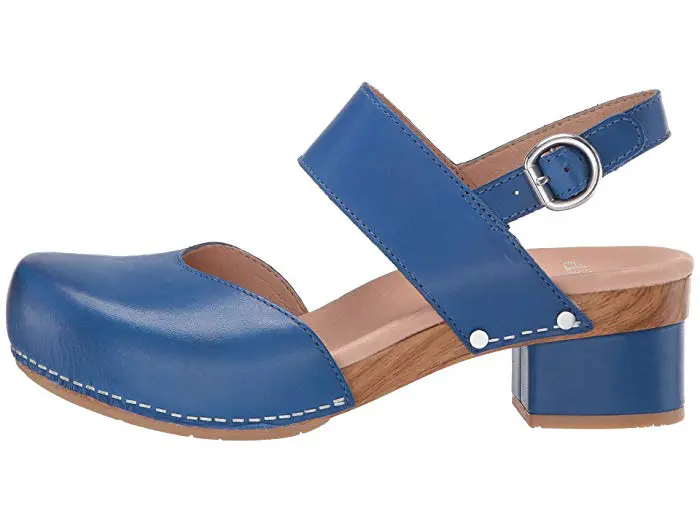 Style-wise, every Dansko pair has a round toe with extra room within the toe-box for a comfortable fit. Running errands? Meeting friends for brunch?
No matter what your day has in store, these Malin slingback clogs will be your go-to grab-and-go option. Their mod vibes and chic design feature an adjustable slingback strap with a side buckle closure, sitting on a clog-inspired sandal lifted by a stable block heel.
All these ensure you never have to sacrifice comfort for style.
4. Weatherproof Clogs for Women
No one likes a soggy clog. Fortunately, Dansko has clog boots that are weather-resistant and even perfect for the winter months. Take for example the Dansko Harlene Block Heel Booties.
These boots are featured with a stacked block leather heel, side goring with an easy on-and-off zipper and an ankle-high silhouette with a heel tab, all adding natural elegance to these simply stylish booties.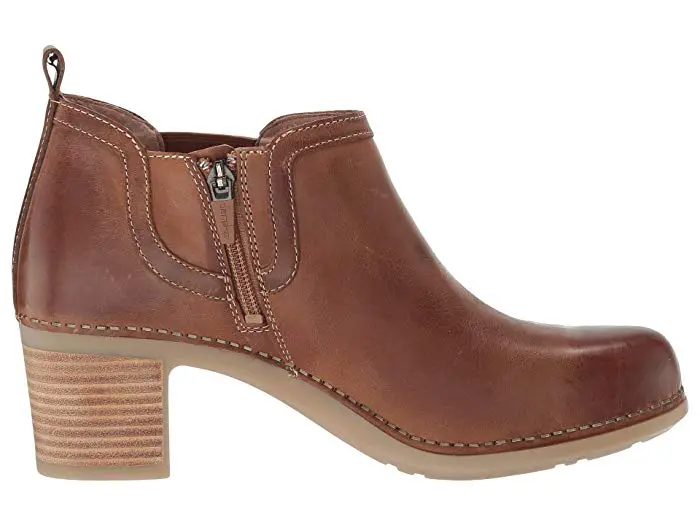 Light rain, sleet or snow won't bother you, but avoid wading in deep puddles (as tempting as that may be). These leather clogs are versatile and feature no-nonsense durability that's perfect for winter. And if you're looking for even more water-resistance, you can always spray them with a waterproof spray for shoes.
You'll love these Dansko Harlene booties. They offer the same level of arch support and all-day comfort as Dansko clogs. Plus they're loaded with style — the perfect addition to your everyday wardrobe for the office and beyond. You'll also love the assortment of colors they come in!
With tons of different style options and features that make Dansko women's comfort clogs the most comfortable clogs you'll ever wear, you can transition through the seasons in a range of Dansko clogs!
While they're widely known in the medical profession, Dansko clogs have now become really popular and are mainstream. So give your feet what they really want — the most comfortable clogs you'll ever wear!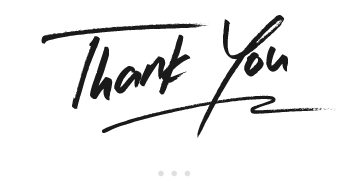 published by 

 Clogs Corner