This post and its photos may contain affiliate links. As an Amazon associate we earn from qualifying purchases. If you make a purchase through these links, we may collect a share of sales or other compensation!
When you think of shoe trends for fall, you probably think of limited styles such as booties and clog boots or even ballerina and slipper flats that go with just about anything in your wardrobe. What you likely don't consider, though, are other shoe options such as clogs and mules. But believe it or not, women's clogs and mules are a new favorite trend for fall. And this is because these shoes are not only extremely comfortable, they're also stylish and sophisticated.
Still not sure women's clogs and mules are the best shoes for you for fall? Or in need of a little more inspiration? Here's a guide for wearing this comfy trend this fall.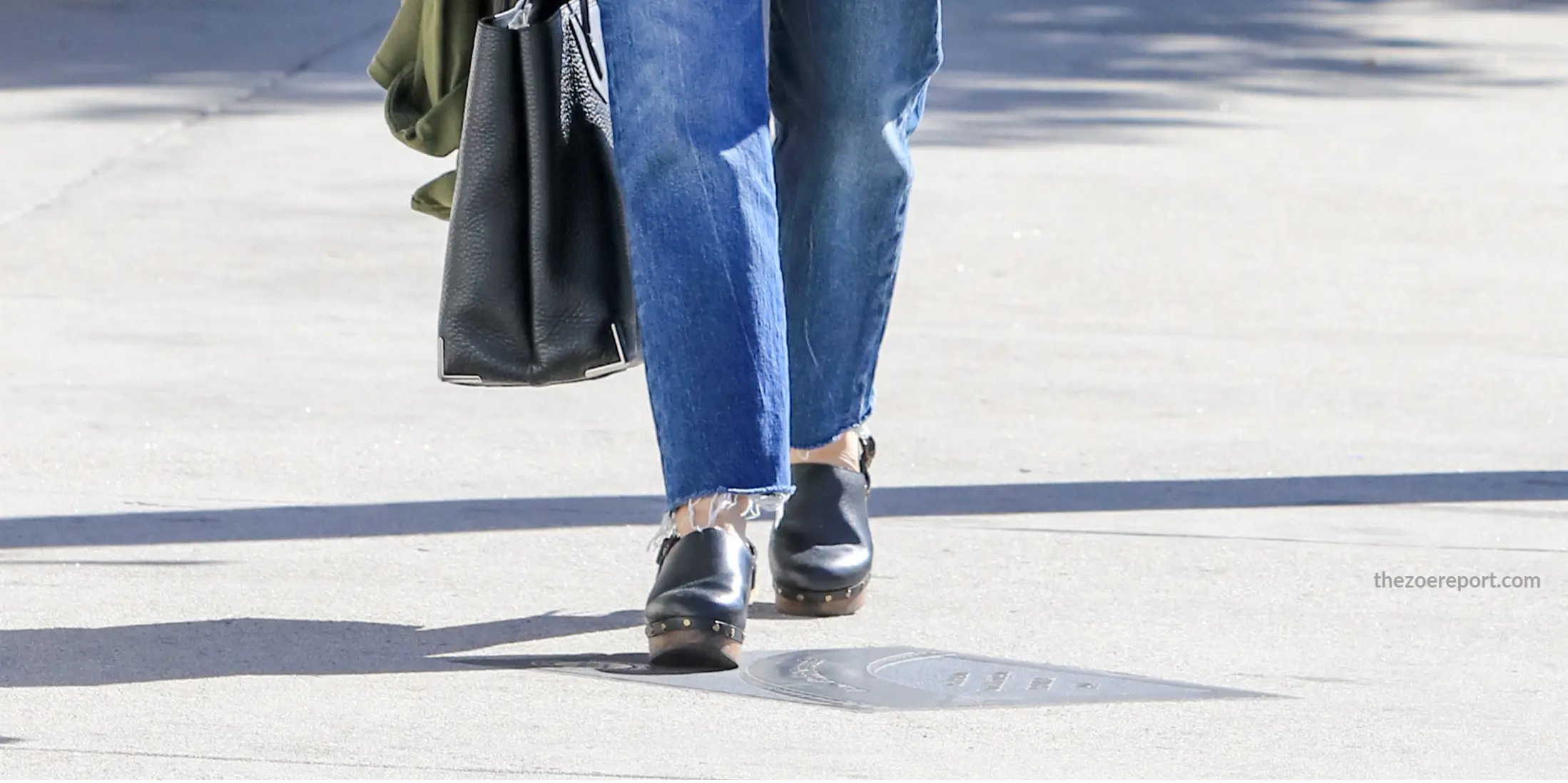 What are Clogs and Mules?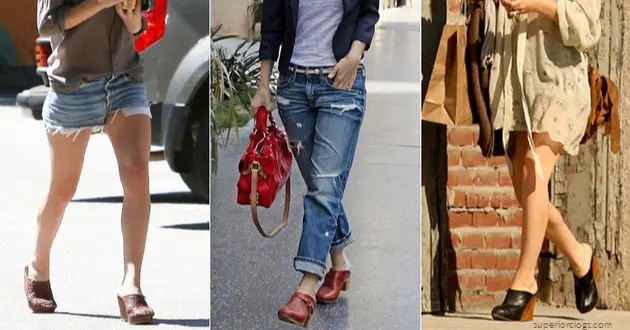 Although both women's clogs and mules have varying heel heights — from flat to low heel to high heel — they both, for the most part, don't have backs or ankle straps so are easy to slip on and off quickly. Plus they're amazingly comfortable and a perfect choice for wearing all day long.
Why do we love women's clogs and mules?
For one, the shape of a pair of clogs is an ideal style for fall's yo-yo temperatures. It's easy to pair women's clog and mules with socks or tights, allowing you to hold off on the layers while still dressing for the changing seasons.
Women's clogs and mules come in a variety of versatile colors. So as the season transitions to fall with its brilliant golds, oranges, and reds of the trees, you'll discover that these shoes can add brighter, uplifting colors to your outfits during this time of year. Adding color to your ensemble instantly revitalizes an outfit, and your mood.
These shoes are easy, comfortable and uncomplicated. And, they can also be polished and refined. They're a great addition to your changing wardrobe. They're also easy to dress up or down. Wear them to work or keep them casual — they're sure to become an everyday essential because of their effortless style. Clogs and mules will soon become your "go-to" fall shoes time and time again, and you'll feel good wearing them.
Wearing Women's Clogs and Mules for Fall
Believe it or not, clogs and mules can be worn more than one way and can look fashionable as long as you wear the right outfit. So they add value to your wardrobe. They seamlessly merge value and versatility, making them a casual-cool way to put a new twist on your outfit. Because they're both versatile, you can create practically any look that can be worn to various occasions.
Your wardrobe says a lot about you beyond your personal style. So to really sell you on this comfortable footwear trend, it's important to consider these factors when choosing both clogs and mules. They'll help you finally just embrace the fact that yes, you can pull this trend off and maybe (just maybe) you are a clogs person after all.
Although in today's fashion, the words clog and mule are used interchangeably, clogs have a very distinctive look. They're typically defined as backless wooden shoes with chunky low heels and wooden or rubber platform soles, and are considered more casual.
Mules, on the other hand, are considered dressier shoes and have no back with high heels and no platform bottoms. This means mules can be found in a variety of styles, including formal and sleek, refined and sophisticated, and comfortable and professional. Consider the occasion before determining which style to choose.
Both women's clogs and mules have varying heel heights — from flat to heeled.
Heeled clogs typically have wide wedge-like heels, making them dressier and easy to walk in. But thanks to their wood platform, they still attain a casual daytime vibe. So, while you may not want to break clog heels out for a black tie event, they're a great option for a stylish yet casual shoe that you can easily wear to brunch or the office.
Flat clogs are a bit more casual, and they can be as comfortable as they are pretty. They can be styled with almost everything. When the fall chills arrive, style them with a pair of jeans and an oversized t-shirt — ideal for staying comfortable over the weekend.
Mules have a variety of heel heights and styles. They're happy-medium shoes that will get you through most days. Mules are not too casual yet not too dressy, either. Although they're heeled, they're not too high or too low. Not to mention they're not too sexy or too conservative, not too daring or too boring. Thus it's safe to say that they're a great option for fall and everyone should have a pair.
3. Closed-Toe vs. Open-Toe
Clogs are typically closed-toe, whereas mules are available as closed-toe or open-toe. For fall, closed-toe clogs and mules are the better option. They have enough material to keep your feet covered and warm during chilly mornings and evenings, but the open heel gives the look an unexpected edge.
How to Wear This Comfy Trend
Still not convinced? If you're wondering exactly how to get on board with this comfy trend this fall, there are a couple of guidelines that will help you feel a little more comfortable making women's clogs and mules your go-to fall shoes.
Low-heeled clogs are not only insanely on-trend and comfortable, they can immediately dress up any outfit. Pair them with your favorite skinny jeans or even tailored, cropped trousers and a simple tee or chunky sweater for the easiest, off-duty outfit ever. Or consider them your go-to work shoe for fall. Flat or low-heeled mules are prettier. They're easy to slip on, look extra cool with all of your favorite fall outfits, and are totally safe for work. Pair them with a dress or skirt or wear them to a fancy event or with a more casual outfit to dress it up. They're ideal for a girl's night in or even for a Sunday brunch.
Heeled clogs and mules, however, are a bit more versatile. Wear them with any outfit you would wear with heeled booties. Pair high heel clogs or platform clogs with wide-leg jeans or with informal A-line skirts or bohemian maxi dresses.
Mules with a heel, pointed toe or both, such as the Mary Jane style, are associated with fall because they're the grown-up version of your school girl uniform — automatic back-to-school vibes, but in a classy and adult way. They can dress up a casual outfit plus complement more formal outfits, like sheath dresses or pencil skirts at the office.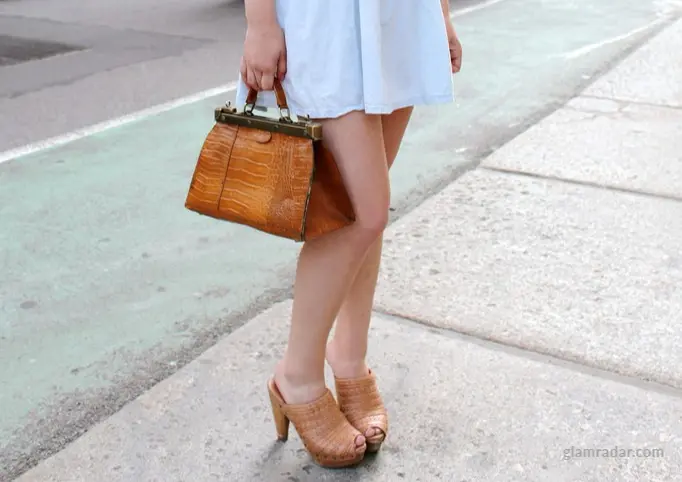 Women's clogs and mules are all about comfort and style. When paired with pieces from your wardrobe, they complement your season-in-transition look and bridge the gap between warm and cold until spring officially arrives. They're refreshingly versatile for being such a statement-making shoe, so why not give them a try this fall season?
Check out our collection of women's clogs and mules perfect for fall. Click here to discover which are best suited for you.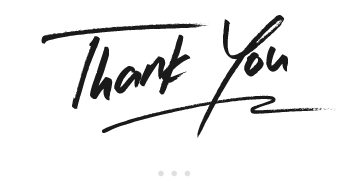 published by 

 Clogs Corner