Hi there! Welcome to ClogsCorner.com, an information website providing information about clogs.
Compared to regular shoes, clogs are a totally different breed of footwear with different sizing and features that set them apart from regular shoes. 
Naturally, those who are still new to clogs may run into some difficulty when it comes to choosing their clogs.
And that is where we come in.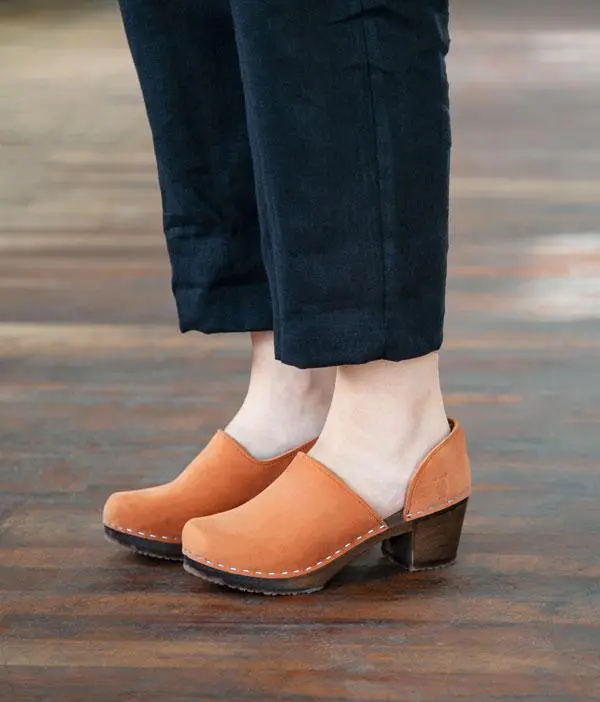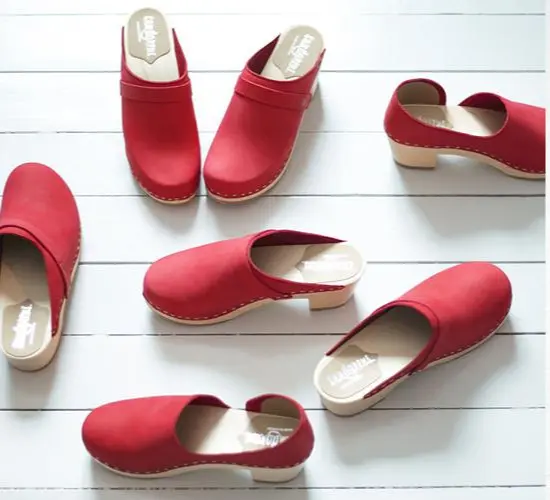 Our mission is to help you find your next pair of clogs! A pair that you can wear to work or to a casual event — one that will become an everyday essential because of its effortless style. We'll help you find a pair that will soon become your "go-to" shoe time and time again, and one you'll feel good wearing.
Practical

Comfort

Fashion

Research
Sourced from Around the Globe
Our passion is clogs! We curate a mix of fashion clogs while celebrating this traditional Swedish footwear. We identify clogs made using natural materials and those that are designed in a timeless Scandinavian design so that they become your everyday companion for years to come.
We strive to highlight the highest quality wooden clogs and clog boots available. We're sure you're going to love our selection.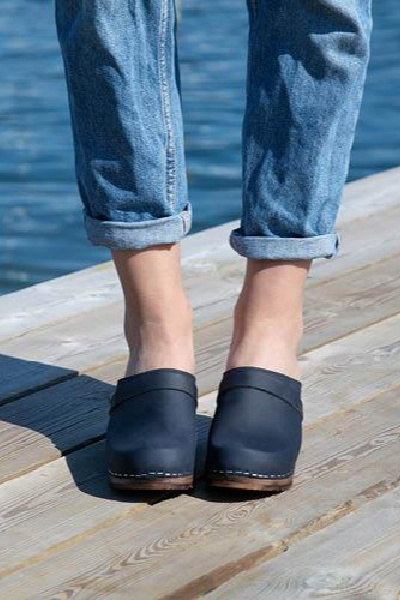 Clogs Corner is run by Ria, a former retail pharmacist who spent long hours at work on her feet. Realizing that other healthcare professionals like herself often have foot problems such as plantar fasciitis as a result of improper footwear, Ria put up this site, an online source for healthcare professionals and clog enthusiasts alike.