Slipper Clogs or Clog Sandals? Why Not Both!
This post and its photos may contain affiliate links. As an Amazon associate we earn from qualifying purchases. If you make a purchase through these links, we may collect a share of sales or other compensation!
We're all spending lots more time at home so it's the perfect opportunity to trade your usual high heel clogs and other clogs for something a little more comfortable.
Searches for "women's slipper clogs" have increased over the last several months, so it looks like many people are using this time to treat themselves to cozy yet durable footwear.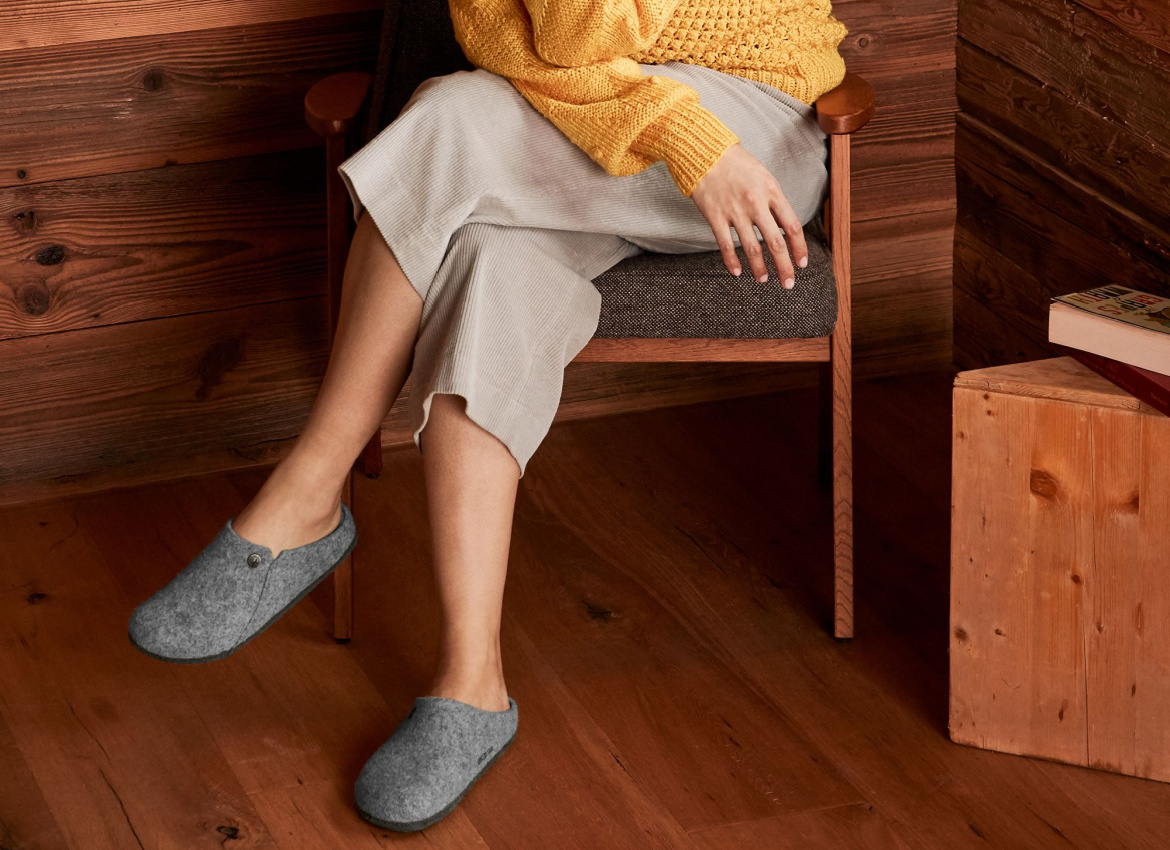 If you're looking for comfortable women's slipper clogs with rave reviews, hundreds of people bought these clog designs. These designs are seven of the bestselling women's slipper clogs that you need at home right now!
Women's Slipper Clog Searches Are Up — Here's The Pairs Customers Are Buying
1. Birkenstock Boston Soft Footbed Clog
"These feel great right out of the box!" an Amazon reviewer wrote.

"

If you wear only one style of Birkenstocks, the Boston soft footbed is a great choice." one Zappos customer wrote.
The Birkenstock Boston Soft Footbed Clog combines the comfort of a slipper clog with the sustainability of cork. The contoured footbed molds around your foot and hugs it like second skin, giving the orthopedic support and comfort you need. While the natural, soft cork footbed offers extra comfort and pampers feet — all day long.
It's available in 14 different colors and is one of Birkenstock's bestselling styles at the moment. With over 900 reviews currently on Amazon, over 1000 reviews on Zappos and 83% of customers giving it a perfect five-star rating, you can't go wrong with this slipper clog.
2. Haflinger Magic Women's Wool Clogs
"Amazing arch and durability." one Amazon reviewer wrote.
The chic Haflinger Magic Women's Wool Clogs are the perfect combination of a slipper and a clog. The breathable, two-toned natural boiled wool felt upper plus contoured, wool-covered cork-and-latex footbed are designed to mold to your feet for a custom feel.
These women's slipper clogs are currently available in two eye-catching colors — a classic black/grey and navy/denim.
3. Haflinger GZL Grizzly Boiled-Wool Clog
"Toasty, well-made winter shoes." Amazon reviewer.

"Yes! comfortable, supportive arch, cork sole, soft wool upper all met my demands for a comfortable supportive slipper around the house." Zappos customer.
Made of boiled wool which offers fierce warmth and comfort, the cozy Haflinger GZL Grizzly Boiled-Wool Clog was designed to be breathable and naturally water-resistant.
It comes in two different colors and is fashioned with a cushioned footbed that's not only anatomically correct, it molds to your foot for a cozy and customized fit. Plus it features a decorative leather trim that adds appeal and gives this slipper clog a slightly different look and feel. 
4. Birkenstock Kaprun Happy Lamb Clogs
"Happy Feet — Love Them!" an Amazon reviewer says.
A true classic slipper silhouette, these women's slipper clogs are designed with soft wool felt to help absorb moisture and keep you extra cozy. They're also fully lined in wool that will keep your feet warm all winter long.
These affordable Birkenstock Kaprun Happy Lamb Clogs may just become your new go-to pair.
5. Stegmann's 108 Wool Clogs with Cork Sole
"Love these slippers!" wrote one Amazon reviewer.
These women's slipper clogs are as comfortable as they are eco-friendly. The smooth, non-rubbing, non-irritating and seamless Merino wool felt one-piece uppers wrap your feet in comfort, keeping them toasty and cozy.
The anatomically-shaped cushioning built into both the wool and the cork-and-latex sole provide superior support for the arches, feet and back, while the textured rubber outsole is designed for indoor and light outdoor wear.
See why many women call this option their favorite shoe!
6. Birkenstock Boston Shearling Lined Clog
"Love these!!!! one Zappos customer wrote.

"Best Birks EVER!!!" an Amazon reviewer said.
Shearling lined slippers with a soft, premium suede upper and available in a ton of colors? No wonder these women's slipper clogs have almost 400 five-star reviews on Amazon. These clogs have earned raves for their comfortable fit and versatile style.
The trendy Birkenstock Boston Shearling Lined Clogs are as bold and exceptionally cozy as they are comfortable. The flexible outsole offers lightweight, shock-absorbing support and traction with lasting durability, while the genuine shearling keeps feet toasty and cozy.
Matching adjustable straps with buckle closures make these slipper clogs a perfect fit and add style to your wardrobe, qualifying them as the perfect shoe for cozy winter evenings by an open fire!
7. Birkenstock Zermatt Genuine Shearling Lined Slipper Clogs
"BEST SLIPPERS EVER!!!" from an Amazon reviewer.

"Love these for around the house." from a Zappos customer.
Birkenstock is one of the trendiest brands on the market right now, and we're so glad to see them expanding their offerings to slippers. Their first-ever slippers, the Zermatt women's slipper clogs were designed with a genuine shearling lining to help absorb moisture and keep your feet comfortable.
Plus a soft genuine wool upper and a plaid red color make these slippers showstoppers. But they're also available in neutral tones like gray, mocha and dark blue. They're actually currently available in sixteen (yes! 16) colors ranging from an earthy anthracite to a trendy plaid white.
Their slip-on style features a removable anatomically contoured cork-latex footbed that's cushioned for added comfort. With a rubber-and-latex outsole, this perennial classic will keep your feet warm and cozy in the winter!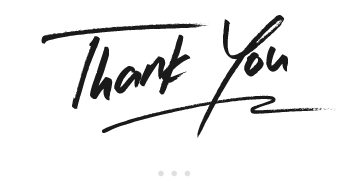 published by 

 Clogs Corner