This post and its photos may contain affiliate links. As an Amazon associate we earn from qualifying purchases. If you make a purchase through these links, we may collect a share of sales or other compensation!
Looking for footwear that's not only durable but also comfortable enough to wear for long hours?
The best clogs for women are both refined for high fashion and have an ergonomically-correct base that provides arch support and improves posture. Couple that with soft, luxurious materials and reinforced toe boxes that help provide both comfort and style with ease, and you have an effortless way to check off all the requirements for a comfortable shoe.
Top 5 Trends for Women's Clogs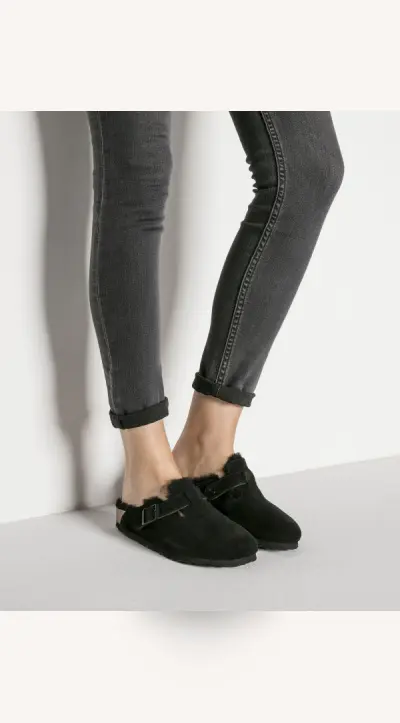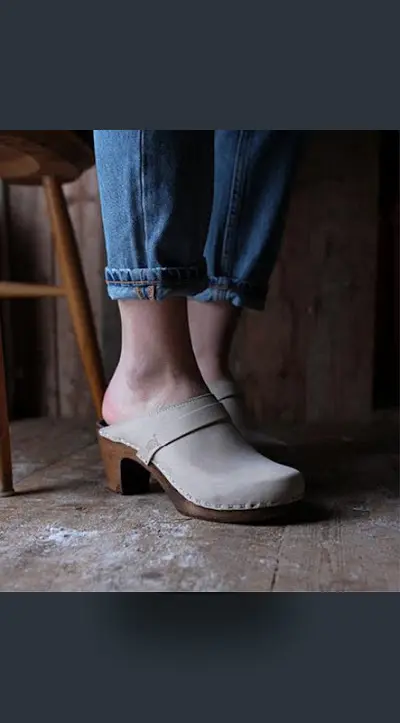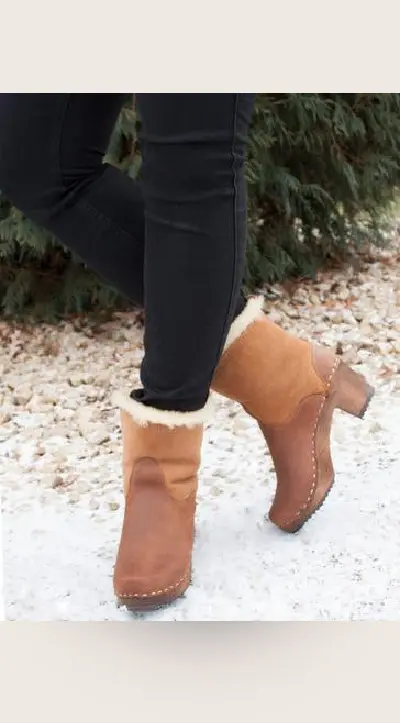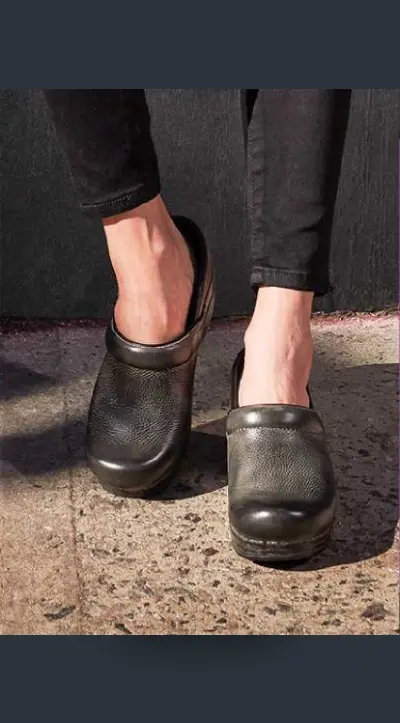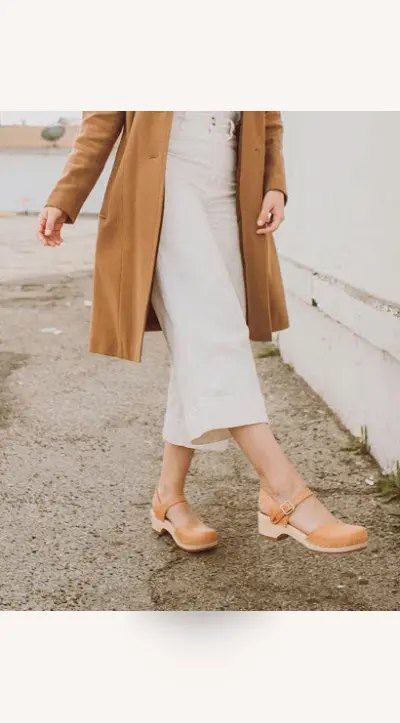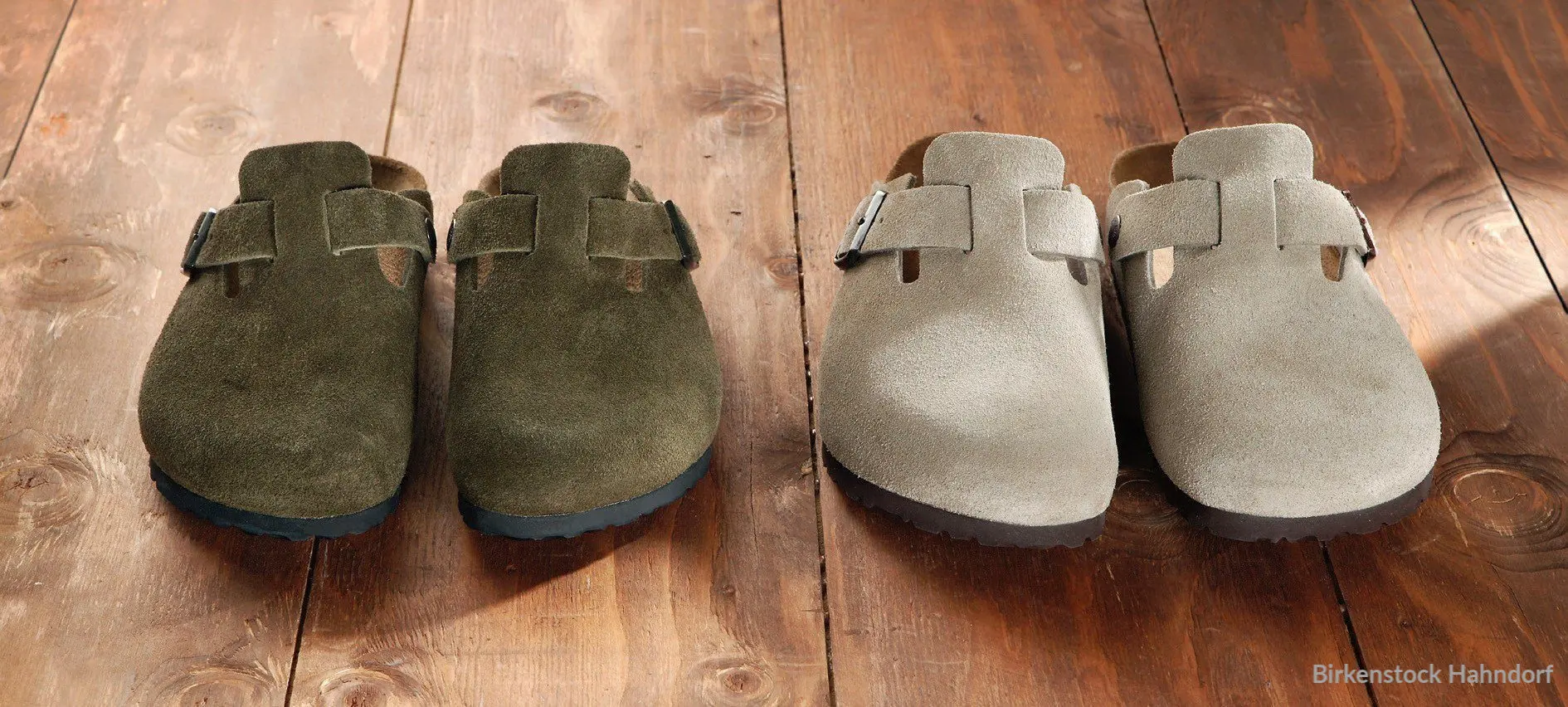 IDK if you're ready for this, but clogs are the newest shoe trend. Yes, it's time for you to fully embrace the humble clog, with its clunky sole and bohemian vibe!
The best clogs for women don't all look like you just spent long hours in a Swedish field or on a factory floor somewhere in the Netherlands. They're more stylish than ever. Really!!! They come in classic round-toe slides, open-toe silhouettes, and even more strappy designs if you prefer a nontraditional look.
And once you pick up on the trend, you'll start to notice them everywhere. And not only on your coworkers' feet but also on the subway and in all your favorite stores. So if you want to join the clogerati — that's the official group of clog-wearers — yourself, read on below.
Women's Clogs: Ideal for All-Day Comfort
Does your job require you to stand all day long or to be on your feet the whole time? Or are you searching for shoes that seamlessly marry all-day comfort with eye-catching style? Then the appropriate shoes that offer both can make a huge difference. And you don't have to sacrifice one for the other.
We all know that if your shoes are uncomfortable, you feel it.
Long shifts can wreak havoc on your feet and can result in aches, fatigue and more serious foot problems such as plantar fasciitis. Those of us whose jobs require us to be on our feet all day need shoes that add hours of comfortable support throughout the day. And are also padded and have a good fit to prevent foot pain and blisters. Proper footwear can at the very least significantly diminish, or even prevent, leg pain, knee pain, hip pain and/or back pain.
Here's the challenge — you need to find shoes that deal with this conundrum.
But they also need to be professional, as many of these roles require.
Sneakers fulfill the first requirement but fall short on the second.
So we'd like to offer a solution. What once resided on contradictory ends of the fashion spectrum is now perfectly complimentary. Yes, we're talking about the humble clog. And it has proven once and for all that opposites indeed attract!
Shoes are considered the finishing touch to any outfit. They're a reflection of your personality. You may not think of clogs as a fashion statement, but these clogs for women are not only completely on trend but have longevity. They'll become the pair you consistently reach for. Whether to work, a casual get-together or a more formal affair.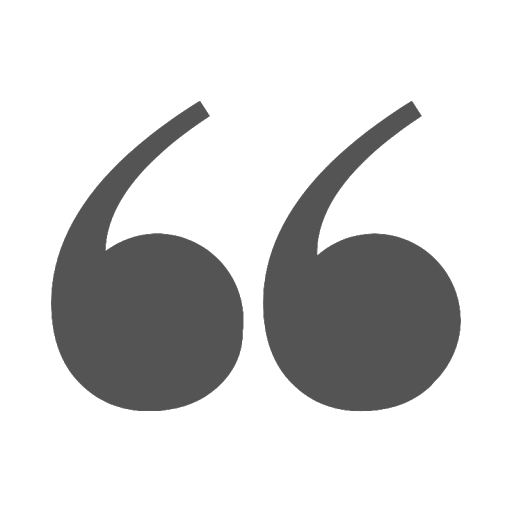 Clogs are the right shoe for the moment…
As shoes go, they're really for women…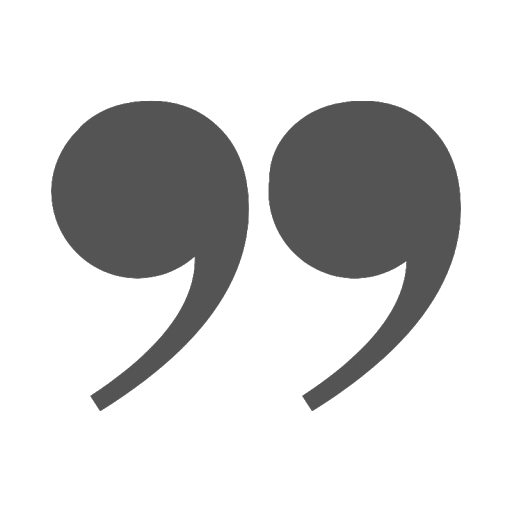 Clogs for women can be dressed up or dressed down. Their style is comfortable and their confidence is contagious. These shoes look great with a pair of dress pants or jeans, or with a dress or skirt.
Whatever the look you're going for, whether professional or casual, clogs for women pull it all together.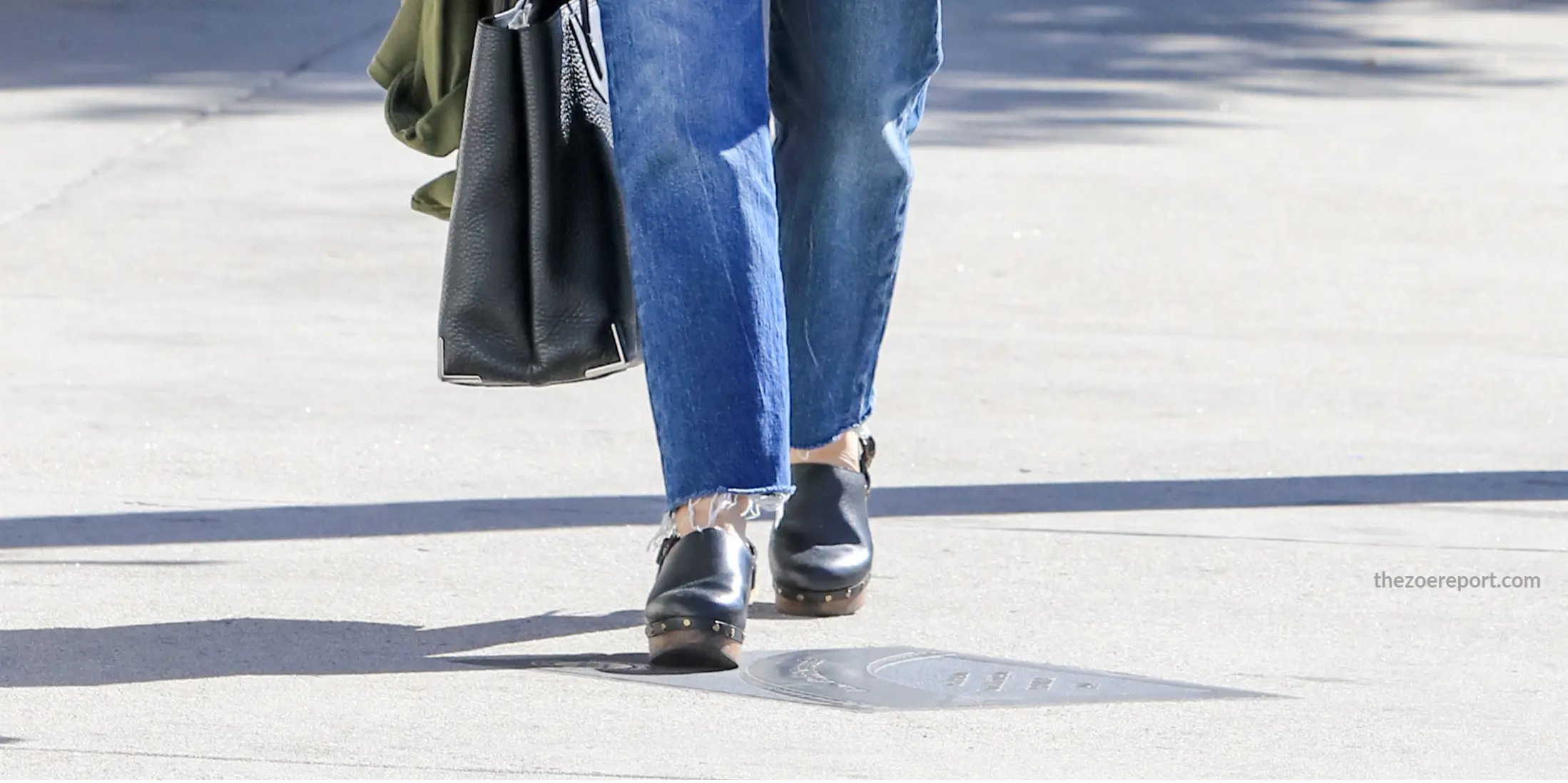 Clogs for women are well-made of durable materials with unwavering arch support and elevated up off the ground to help improve posture. They're also easy to slide on and off, making them an effortless way to check off all your requirements for a comfortable shoe.
The easily recognizable shape of a pair of professional clogs is an ideal style for adding hours of comfortable support throughout your day. It features a roomy reinforced toe box, an ergonomically-correct base, an inner frame and padding for additional comfort, stability and support. Plus an anti-fatigue rocker bottom which assists with forward motion while walking. All these maximize comfort and wearability in a shoe that's destined to become an everyday essential.
Though they're considered the standard, consistently reaching for professional clogs can become a bit boring. Break the cycle by elevating the standard clog to new heights with clog mules. Mules are completely on trend yet still celebrate the clog aesthetic.
Their style is comfortable, and they have a confidence that's contagious as well. Clog mules are versatile and can be dressed up or dressed down. Pair them with your favorite bootcut jeans or with a dress.
As the weather cools and the seasons change, we find ourselves reaching for a comfortable pair of boots. Clog boots are perfect for the shorter days and longer nights that come with fall. They also possess the ease and simplicity of the classic clog design. They're versatile, refined, and create longevity when it comes to your wardrobe. I think of my clog boots as being as reliable and dependable as the ever-changing fall landscape.
With the fall landscape, I know what to expect yet its beauty and majesty always captivates me. I love the all-day comfort and the on-trend-off-you-go clog boot style that marries perfectly with my favorite fall outfit as I work or play. Clog boots are the perfect clog for boot season.
Just because the weather outside is frightful doesn't mean you have to remain indoors. During the snow and slush-filled winter months, shoes must make it easier for your feet to deal with all kinds of weather conditions. 
Soft clogs are versatile yet decadent pieces. Some are constructed with waterproof leathers while others are fur-lined — a perfect combination to keep feet warm and comfortably dry in the fall and winter. This way you can plot your escape with a pair of soft clogs for women!
One of the best things about clog sandals is how you can style them with almost everything. Pair them with a cute dress on a warm, sunny day or style them with a pair of jeans when the fall chill arrives. Clog sandals are designed with arch support and all-day comfort in mind, making them a pleasure to walk in all day long.
And because they're available in a variety of styles — from closed toe and peep toe to low heel and high heel — there's a clog sandal for every woman! This means you'll find just the right pair of clog sandals to fit your style without sacrificing comfort!
There you have it!
If your goal is to find shoes that are so comfortable that you'll forget you're wearing them, then consider how clogs for women will extend the possibilities of your wardrobe and browse the collection here. This collection offers a variety of stylish clogs for women to suit your needs and your fashion sense. Click here to discover which is best suited for you.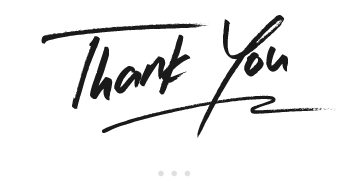 published by 

 Clogs Corner