This post and its photos may contain affiliate links. As an Amazon associate we earn from qualifying purchases. If you make a purchase through these links, we may collect a share of sales or other compensation!
Winter means temperatures are way down, and so it's officially time to start transitioning your wardrobe. It's the season where your sandals and peep toes take a break in the back of your closet and you invest in new footwear, specifically shoes that will keep your feet nice and warm when engaging in cold weather activities while constantly trying to battle the weather to stay warm.
It's time to reach for a pair of women's winter clogs. Winter clogs will wrap your feet in cozy warmth and have you ready in a (cold) snap on blustery winter days.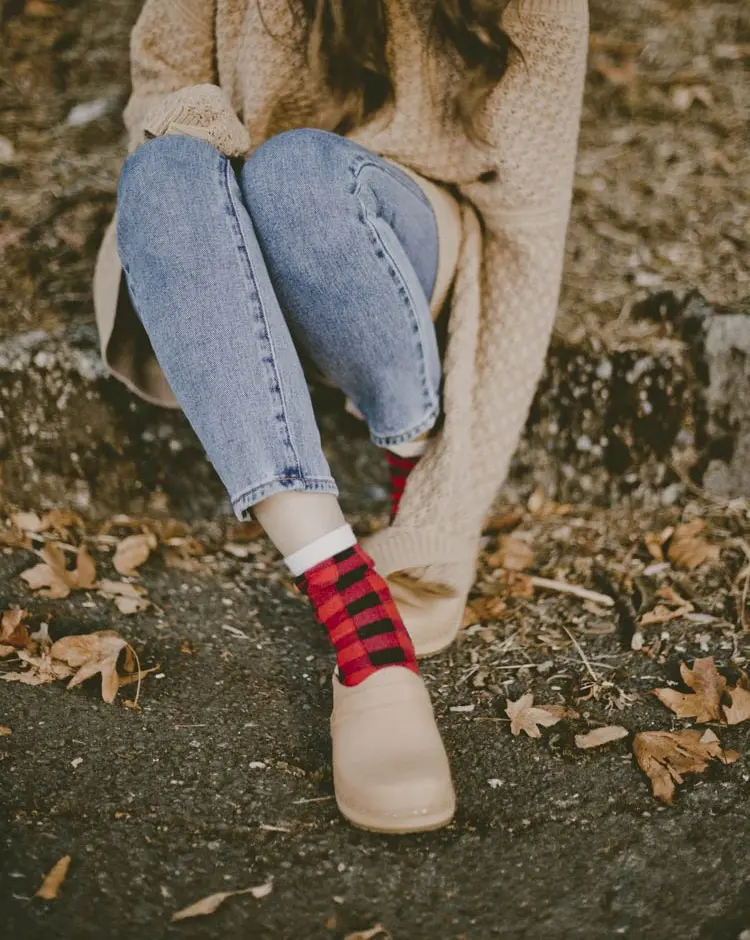 When contemplating what women's winter clogs to buy, it's important to take into consideration when and where you intend to wear them—are you going holiday shopping and have to stroll through snow-covered city streets or is it going to be a quick jaunt from parked car to office?
Here are the shoe essentials that you need—women's winter clogs that are not only stylish and trendy, they offer unsurpassed warmth and coziness so you can deal with whatever your winter adventure may bring.
Women's Winter Clogs to Wear During The Cold Weather Months
Comfort is key when it comes to considering women's winter clogs, and wool clog slippers deliver maximum comfort. Slip into a pair of warm and cozy wool clogs and pair them with skinny jeans and thick socks for a weekend of holiday shopping.
The beauty of clog booties is that they're so versatile and can be worn all year round. In winter, wear them with leggings or skinny jeans and a pair of thick socks for a chic weekend look. Or wear a leather pair to the office with some tights plus a smart and stylish outfit.
Alternatively, take your look to the next level by pairing high heel booties with a dress or skirt for a sophisticated daytime outfit or casual evening ensemble.
You can wear your favorite clog mules all year round, including during winter. Although a closed-back style is recommended, you can rock an open-back style too. Just wear them with a pair of thick, wool socks to keep your feet warm.
During the cold winter months when the weather is damp with rain or snow, your clog mules will protect your feet and keep them above the cold and slushy mess of melting snow.
Too cold for wool clogs or mules? Tall clog boots are your best friend on a blistery cold winter day to keep the cold at bay, especially as you window shop downtown. Whether they have a leather or suede upper, or they're flat or block-heeled, tall clog boots are surprisingly versatile and wearable.
To wear tall boots, tuck your skinny jeans or slim-fit pants into the boots and pair with your warmest winter coat. This will make your legs look long and slender. Not a skinny jeans lover? Pair them with a short skirt or a midi skirt that falls below the top of the boot.
Allowing a sliver of skin, leggings or tights to peek out between your tall clog boots and a short hemline makes for a dramatic look that focuses the attention on your legs.
Don't get caught without a comfortable pair of winter clogs this winter! Women's winter clogs come in a wide variety of styles, no matter the occasion.
Whether you're looking for clog boots or booties for a night out with friends, or casual wool clogs for everyday activities during the cooler months, there's a pair for you.
Not only will your feet stay comfy, cozy and warm, you'll look cute and stylish too!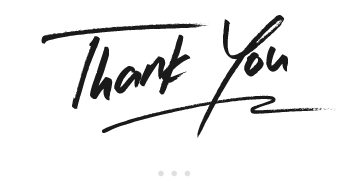 published by 

 Clogs Corner