This post and its photos may contain affiliate links. As an Amazon associate we earn from qualifying purchases. If you make a purchase through these links, we may collect a share of sales or other compensation!
Open back clogs and mules have quickly gone from a tricky shoe to style to the newest trend in footwear.
You could say that these days their closed-toe, open-back construction makes them more versatile and even easier to style, in part due to their slip-on-and-go convenience. And so both men and women are embracing this new and stylish trend.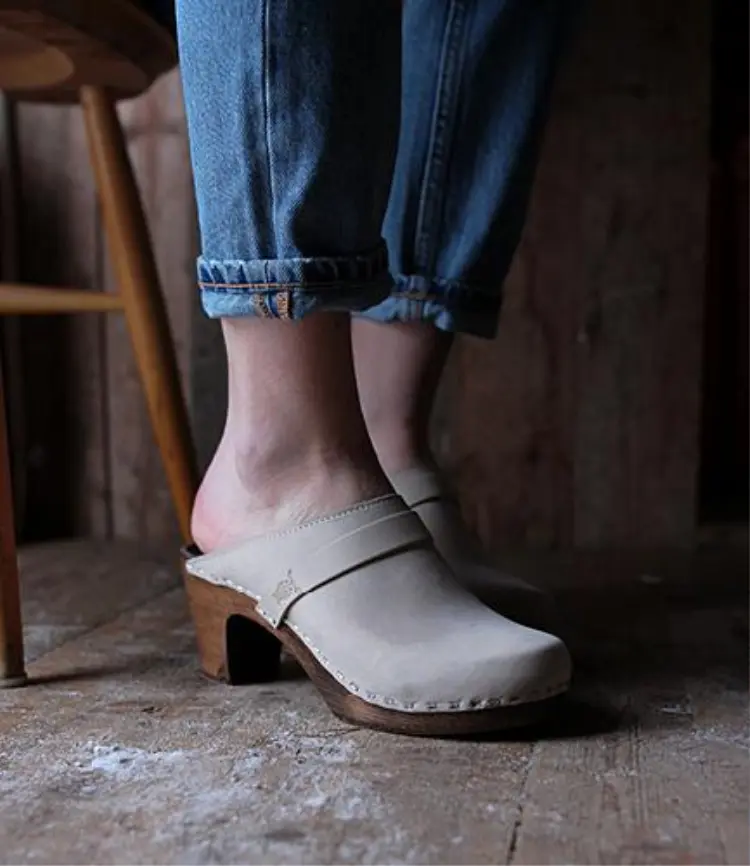 Backless shoes don't have to feel unreliable, especially when there are countless ways to make sure you're comfortable wearing them. They're actually one of the best shoes for everyday fall style.
And when the weather gets even colder, you can easily extend their wearability into the wintry months by pairing them with socks or tights.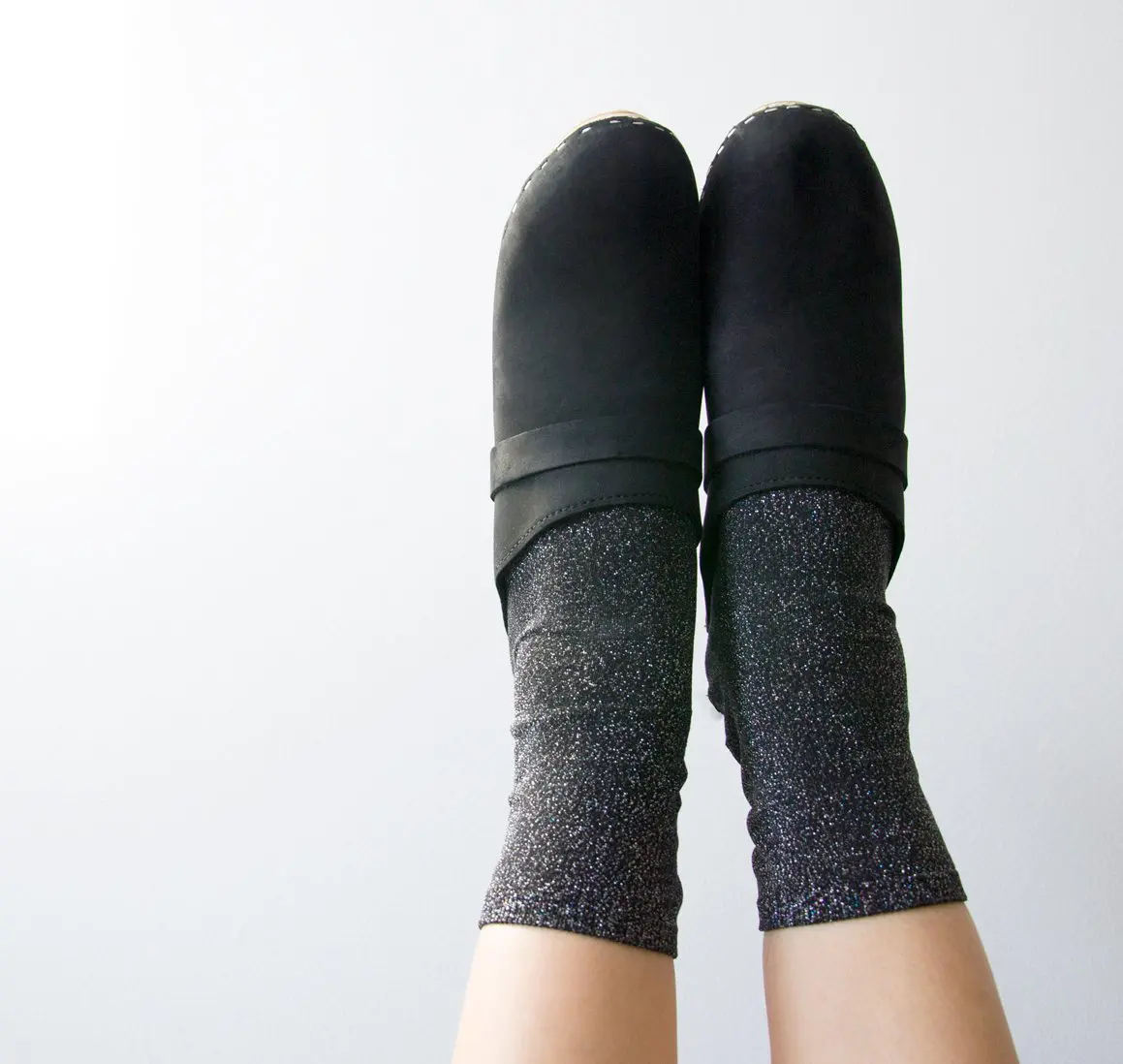 And that's why these slip-on clogs have quickly become the fashionista's go-to choice for giving an outfit consisting of staples that extra boost.
Seriously, coordinating your new favorite footwear this season with the right outfit can help transform your style. And with so many options for open back clogs and mules to choose from, there's something for virtually any outfit and occasion you may encounter throughout the season.
If you're looking to sport open back clogs or mules this season, there are a couple of tips to keep in mind.
First, consider the heel height: Low heel clogs are more comfortable and will stand up to the elements better than high heel clogs. A low heel clog with a substantial sole can probably get you through the first light snowfall, not to mention it's considerably easier to walk in.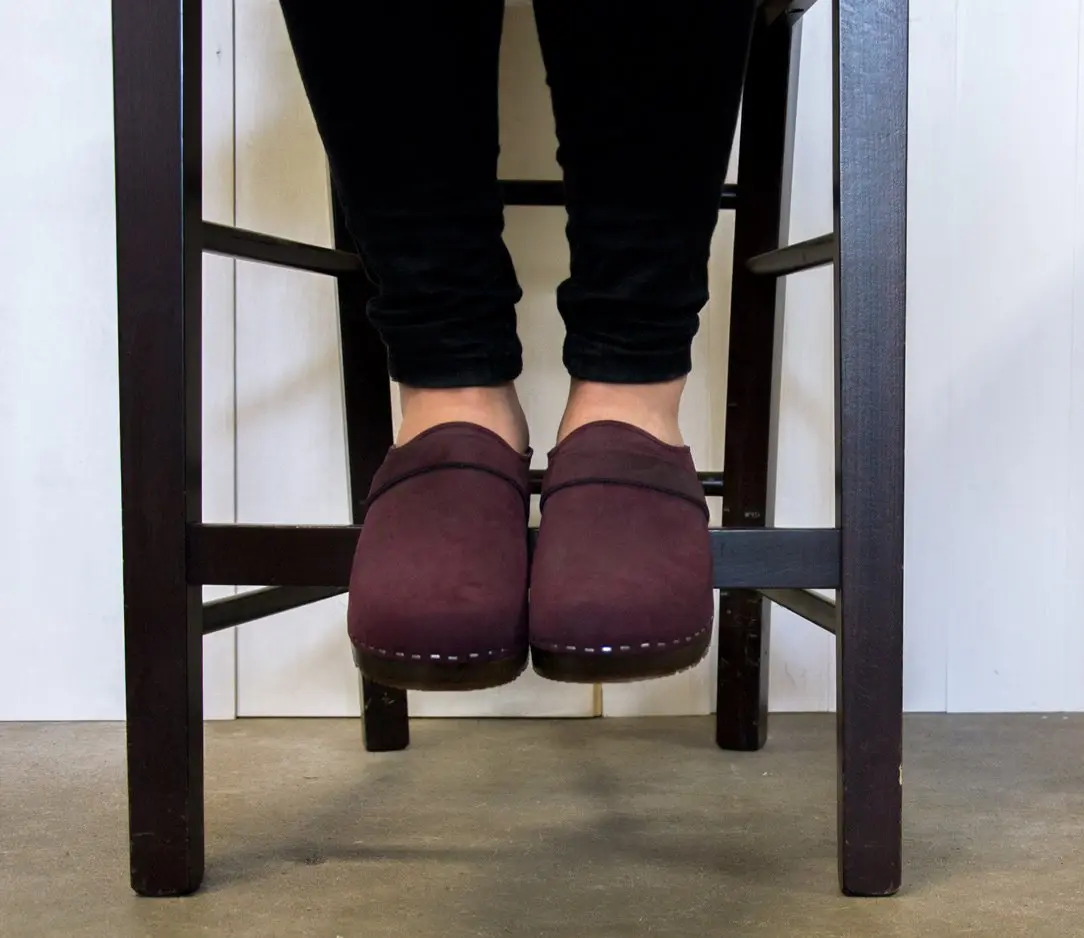 Second, choose open clogs and mules made from higher-quality materials and seasonal colors. Although this tends to mean darker hues such as black, fudge and navy, a stone-colored clog on a dark base adds the perfect basic-but-not-boring pairing when worn with the right ensemble.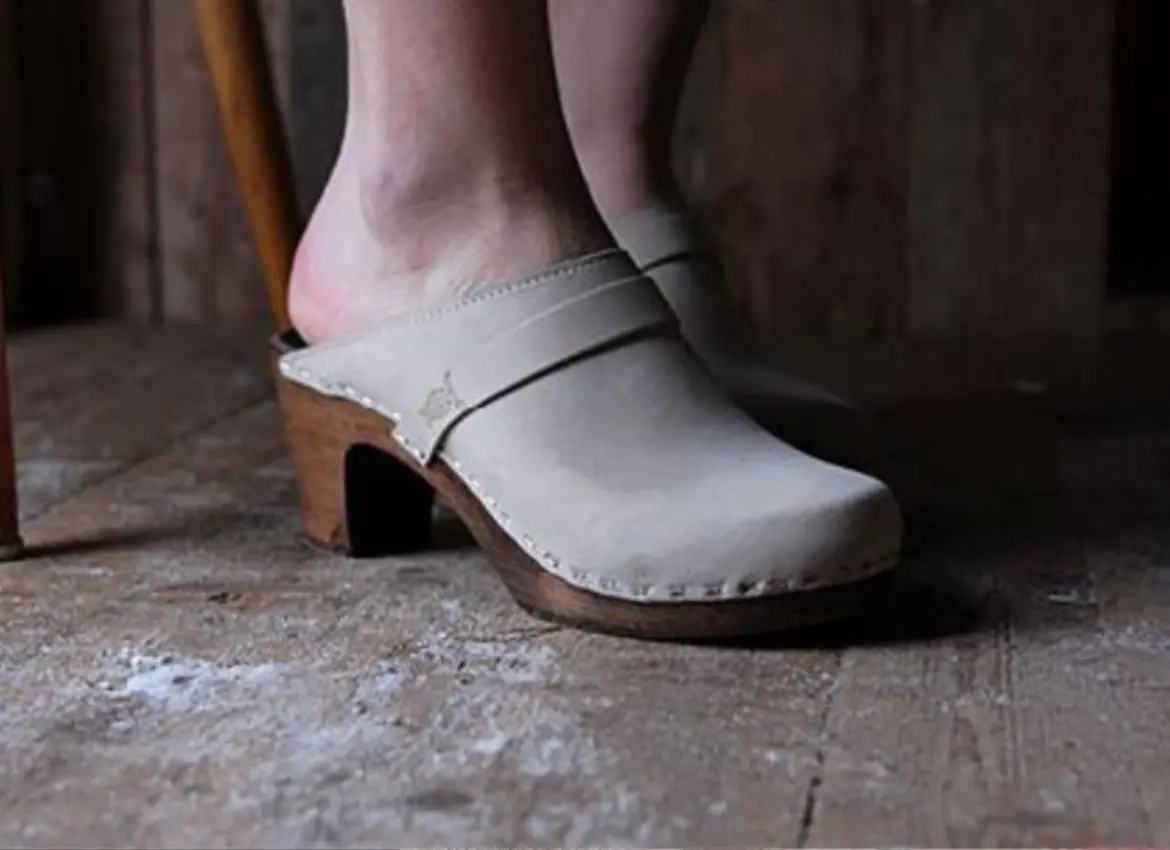 So, to set you on the right path, whether it's choosing a low heel clog, high heel clog, or coordinating your open back clogs with your outfit, here are some tips on how you can wear this trendy style this season.
How to Style Open Back Clogs and Mules This Season 
Clogs are very versatile and can be paired with different outfits. A great way for men to wear open back clogs is with jeans, track pants and even dress pants.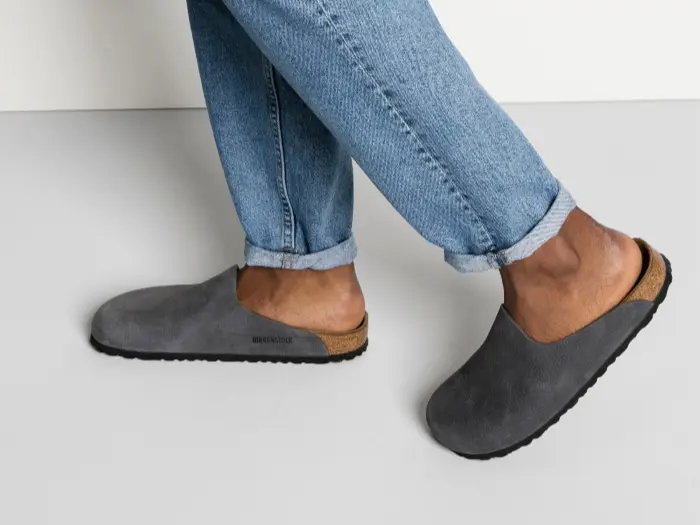 For women, they can also be worn with long dresses, midi dresses, skirts, leggings, and even shorts.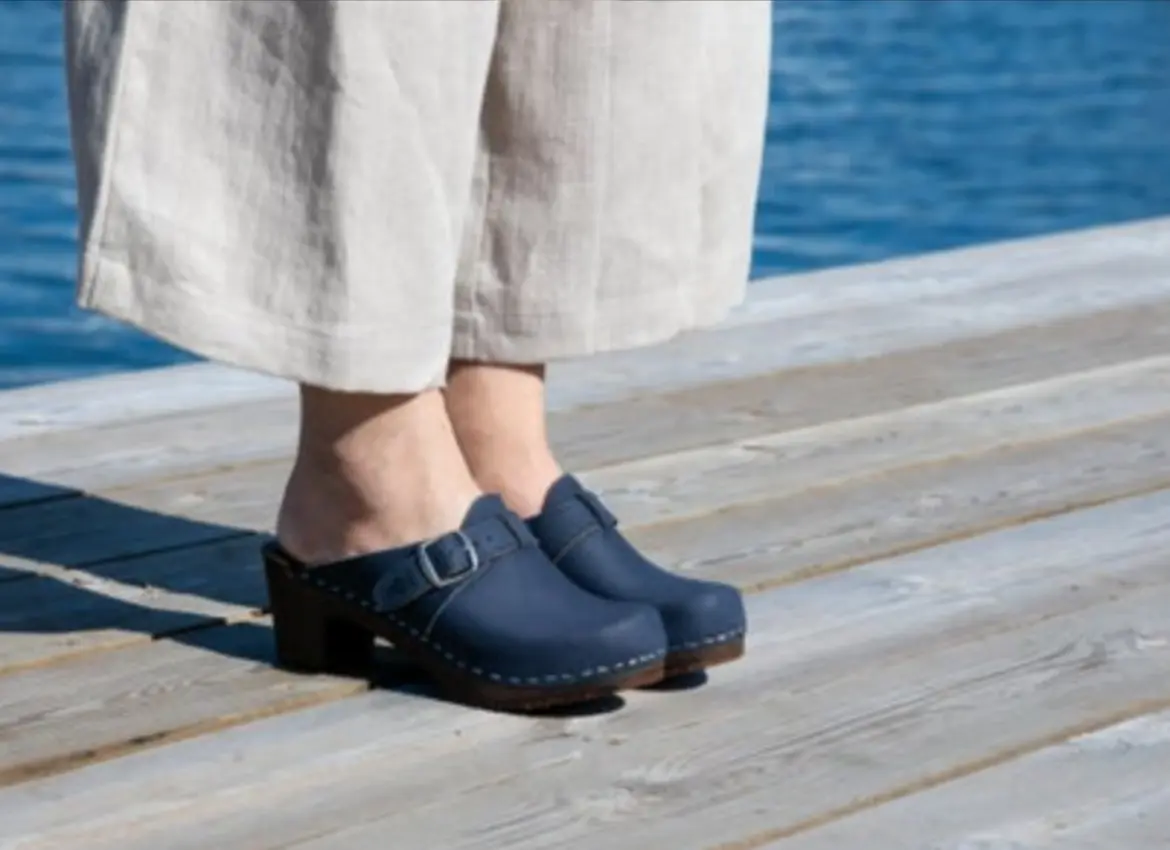 Open back clogs are perfect for fall weather as they're not only easy to slip on and off, they can be also be worn with socks to keep feet warm. Plus they come in a range of different colors and materials, so they can be dressed up or down depending upon the event.
Soft clogs, like the Birkenstock Bostons, are usually more casual.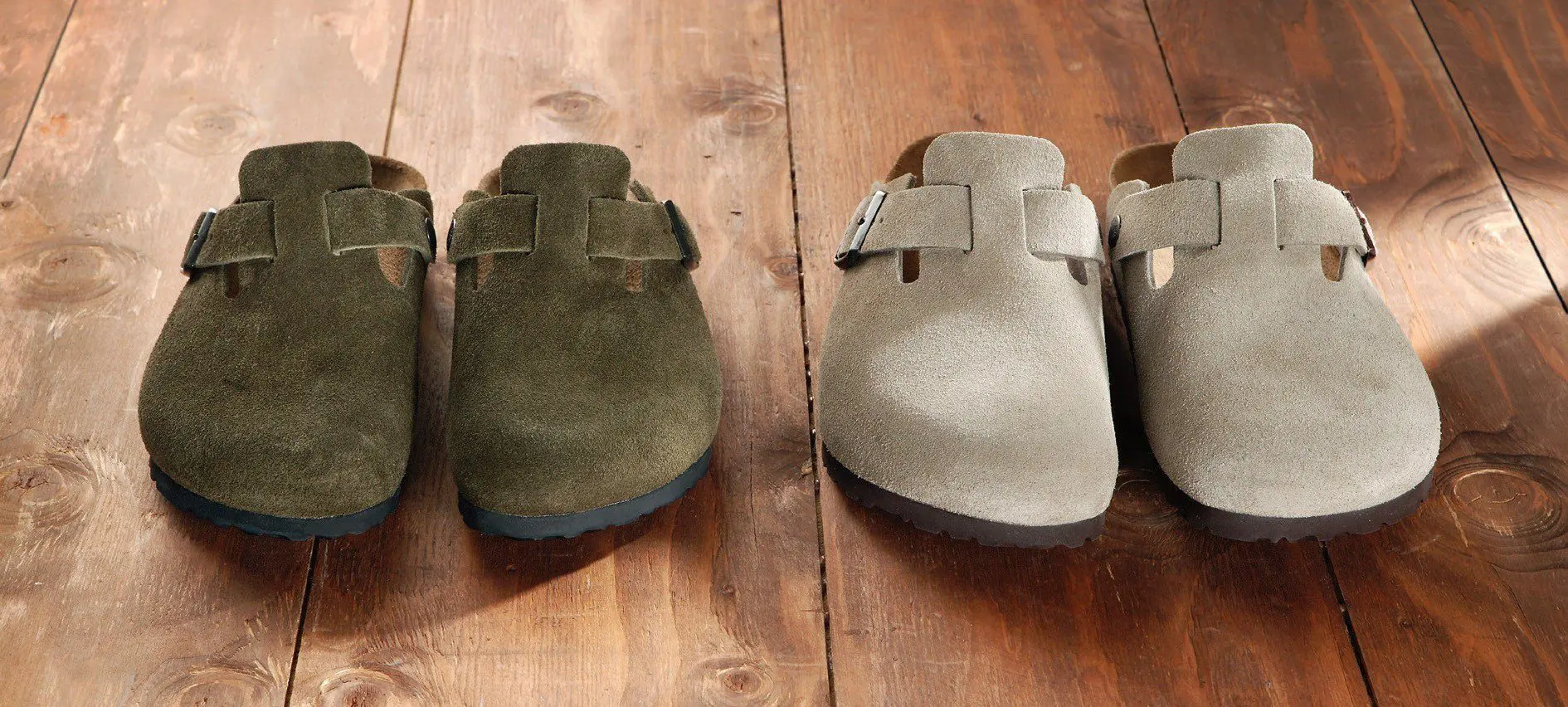 While open back clogs made of leather, like the Venice Clog Mules from Sandgren's, can be dressed up for a more formal occasion.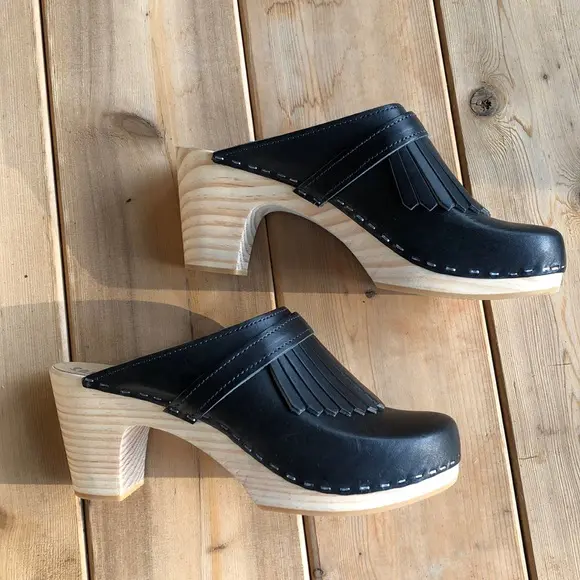 Seriously, one of the benefits of clogs is they're so simple to wear for practically any occasion, making them really versatile. And that's why clogs, especially open back clogs and mules, have proven to be the shoes that fashion girls can't stop (and won't stop) wearing.
Whether simply paired with your trusted jeans and a cool shirt or swapped for some cozy wool clogs, here are a few things to consider plus some outfit ideas you can pair your open back clogs with:
1. Pair high-heel clogs with midi dresses or skirts as the shorter hem shows off the shoes. When it comes to denim or pants, opt for a cropped flare to show off your cool clogs.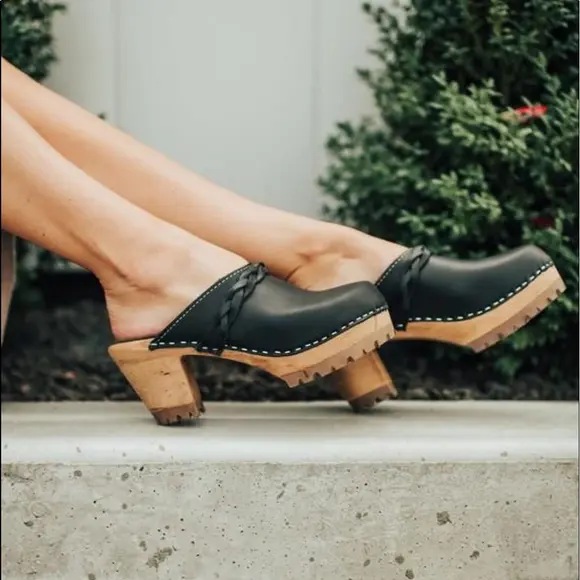 2. Low heel clogs also complement midi dresses and skirts really well. And you can't beat the comfort. Some high-heel shoes may be uncomfortable and can't be worn for long periods of time. But these low heel clogs offer all-day comfort and are therefore the perfect choice for everyday wear.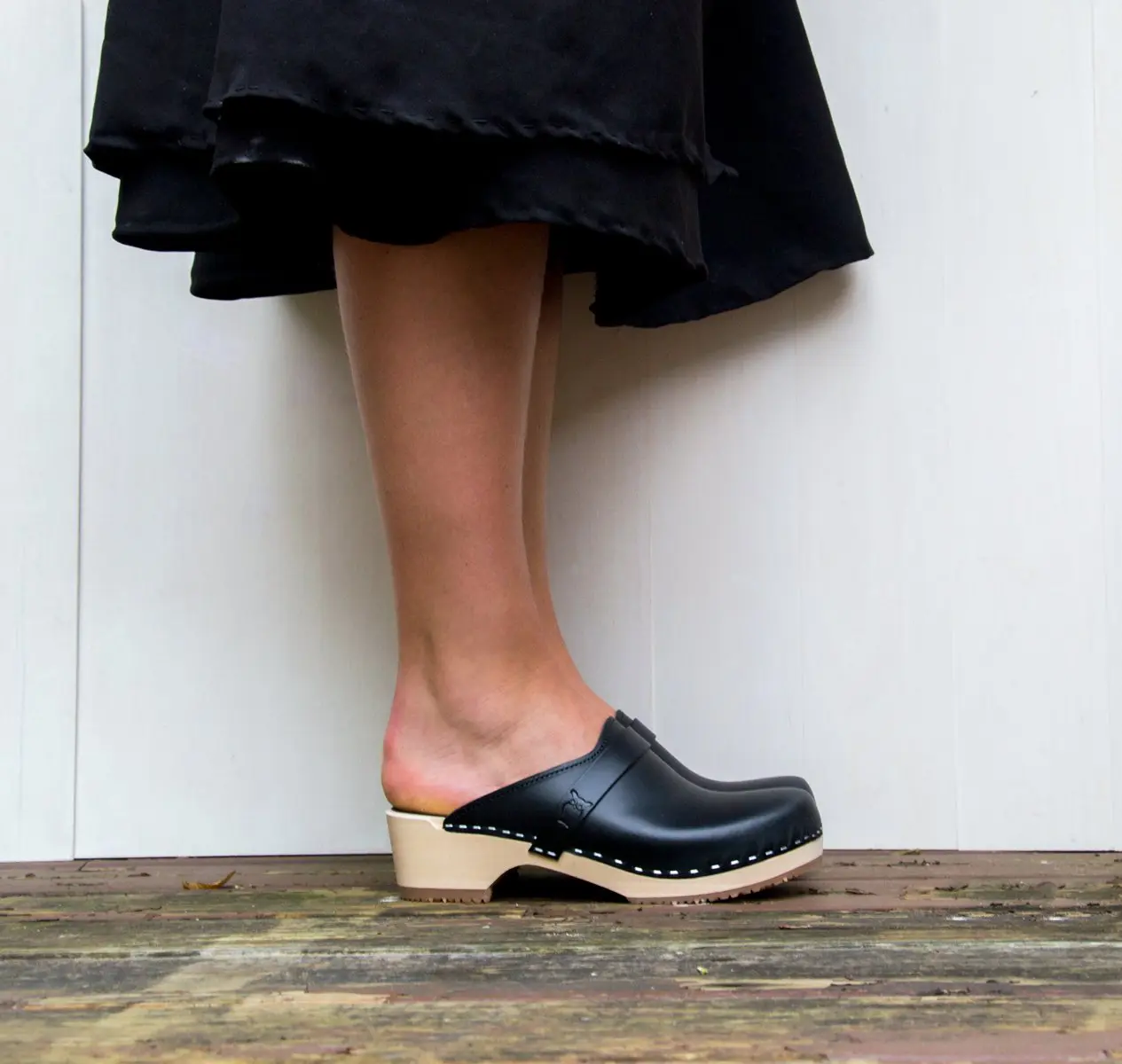 3. A vibrant pair of clogs like this one is perfect for date night. Keep the outfit simple with a crisp, white shirt and a pencil skirt, or a romantic silky black dress. This will make your clogs stand out.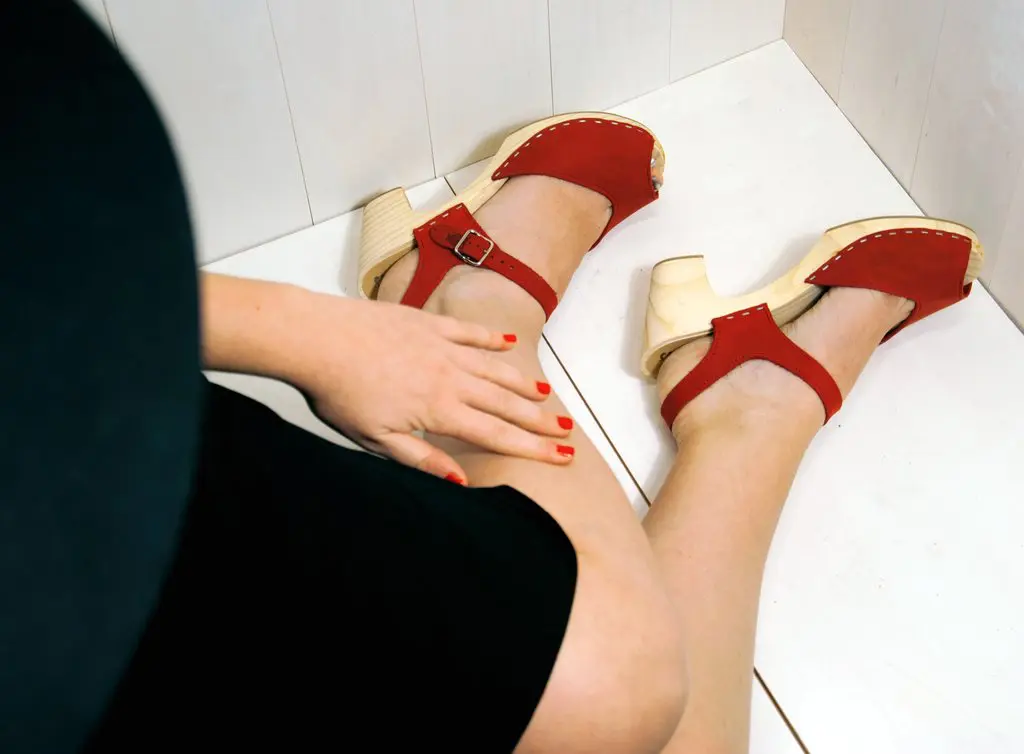 4. Open back clogs and mules pair well with straight-leg or skinny jeans and a structured top. This makes for an easy, relaxed outfit that you can rock any day of the week. To dress it up, add a blazer.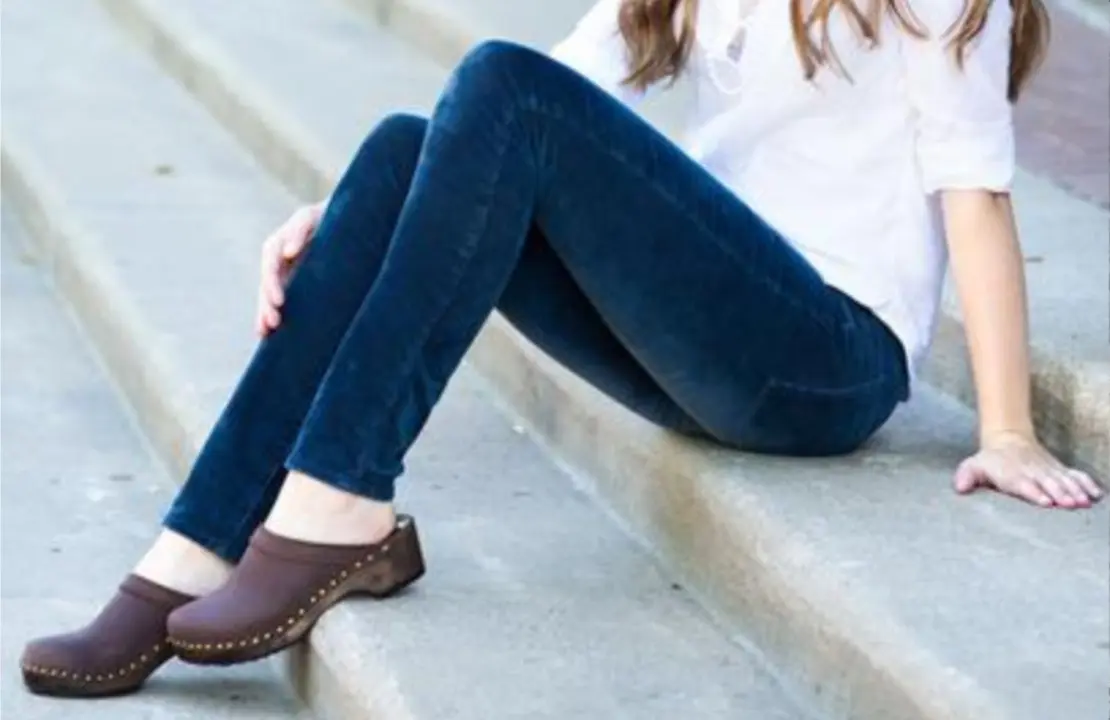 5. In colder temperatures, add a pair of socks or tights that peek out underneath your jeans. This not only adds a warm layer, it extends your wear of this style of footwear. A pair of socks in a different color paired with these clogs can make a bold statement. While tights elevate your overall look, emphasize the sophistication, and can elongate your legs when a monotone color scheme is maintained with your clogs.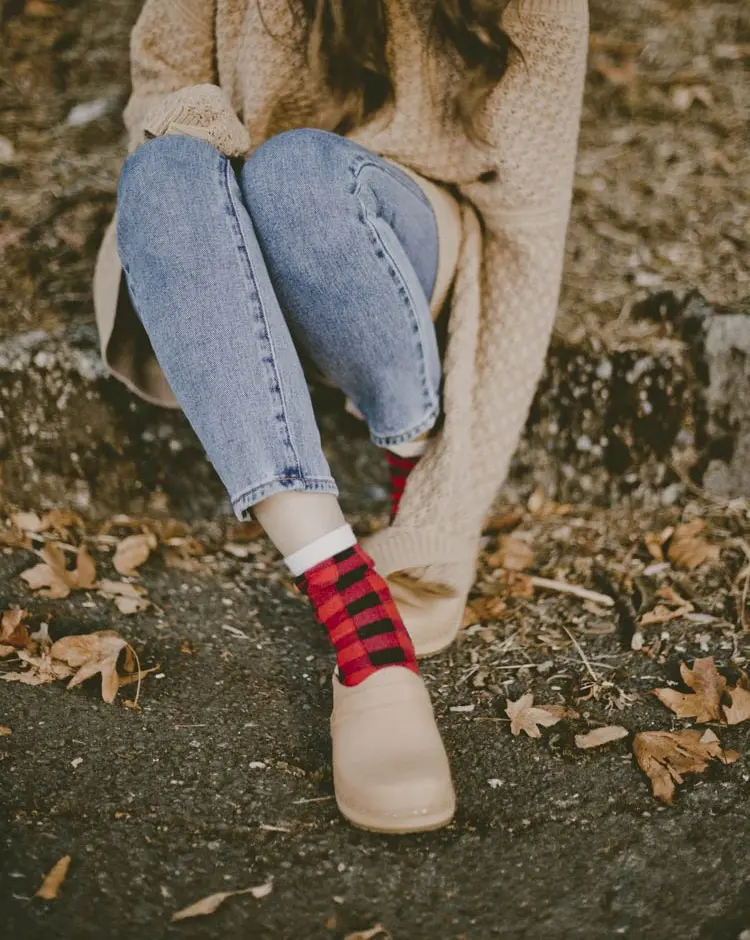 6. To dress the clogs down, try a pair of culottes with a simple tee, or swap out the culottes for slightly distressed denim. This can instantly change your look.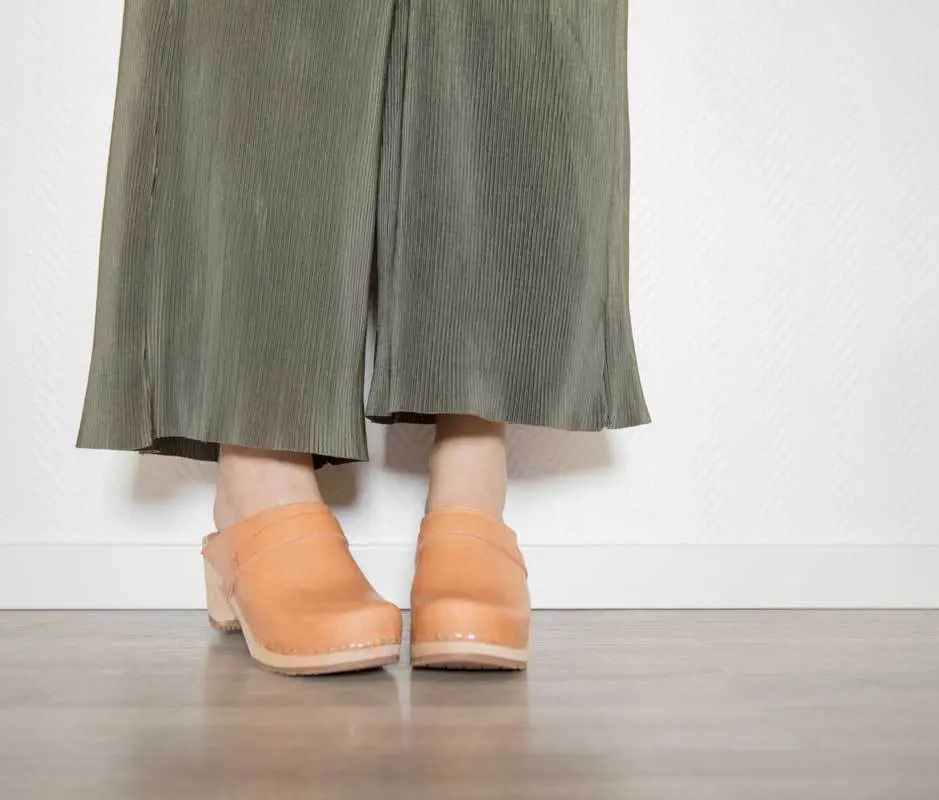 As you celebrate the resurgence of the clog onto the high fashion scene, you can expand your footwear collection with a pair (or two) of high-quality open back clogs.
The secret lies within their effortless, slip-on-and-off-you-go appeal, which adds to their versatility and matches most of the popular styles today. That plus the unbeatable all-day comfort.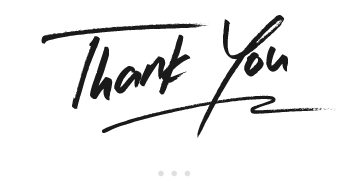 published by 

 Clogs Corner